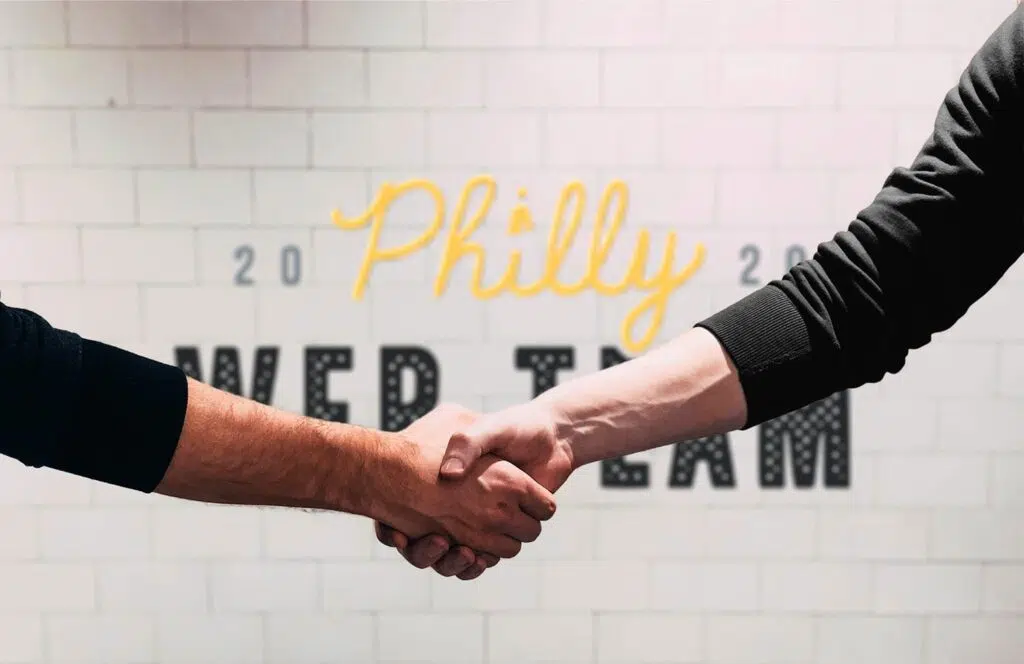 Job Description:
Our web development agency is looking for a motivated and experienced sales specialist to join our team. As a sales specialist, you will be responsible for identifying potential clients, nurturing relationships, and closing deals for website design, development, and related services.
Responsibilities:
Proactively reach out to potential clients to generate new business and revenue.
Conduct research to identify potential clients and gather information on their website and digital marketing needs.
Build and maintain relationships with clients by providing exceptional customer service and support.
Collaborate with web development and design teams to develop proposals and quotes for potential clients.
Follow up with potential clients to answer questions and address concerns.
Manage the sales process from start to finish, including contract negotiation and closing deals.
Meet and exceed monthly and quarterly sales targets and goals.
Requirements:
Proven experience as a sales specialist or in a similar role in the web development industry.
Excellent communication and negotiation skills.
Strong interpersonal skills with the ability to build and maintain relationships with clients.
Knowledge of website design, development, and digital marketing.
Self-motivated with the ability to work independently and as part of a team.
Strong organizational and time management skills.
A strong work ethic with a desire to exceed targets and goals.
Compensation:
This is a commission-based position with unlimited earning potential. You will receive a percentage of each website or service sale that you close. The commission percentage will be based on your experience and performance.
If you are a results-driven sales specialist who is passionate about the web development industry, we encourage you to apply. Please send your resume and a cover letter outlining your experience and qualifications.