Quarterly restaurant email newsletters, as well as special announcements.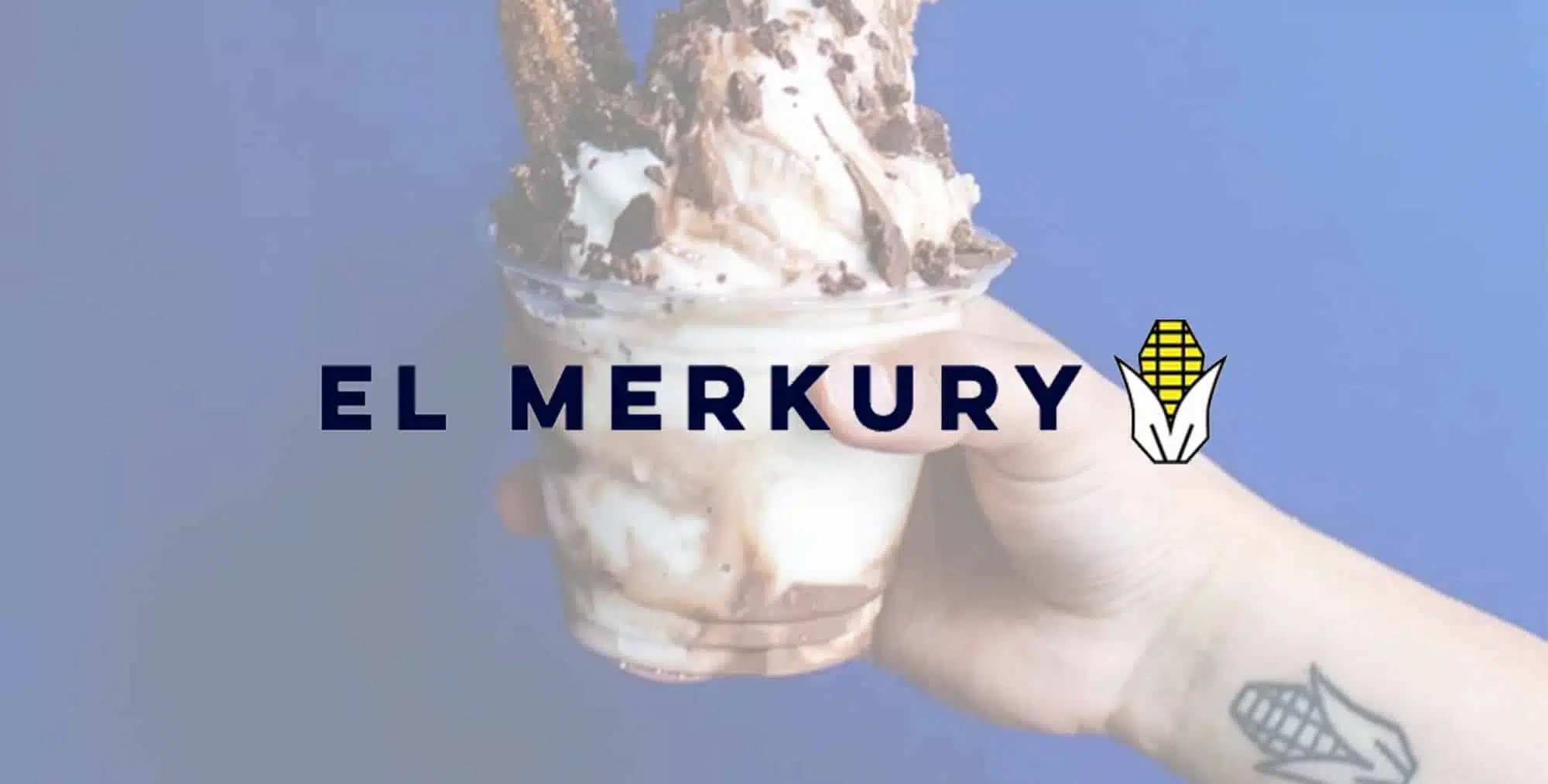 For this project we worked with El Merkury, a Philadelphia Best of Philly 2018, Central American Street Food restaurant.
We work with the owner to provide quarterly newsletter announcements to her customers, so they are always in the know on what is going on at El Merkury! We also provide one off announcements when a special occasion presents itself.