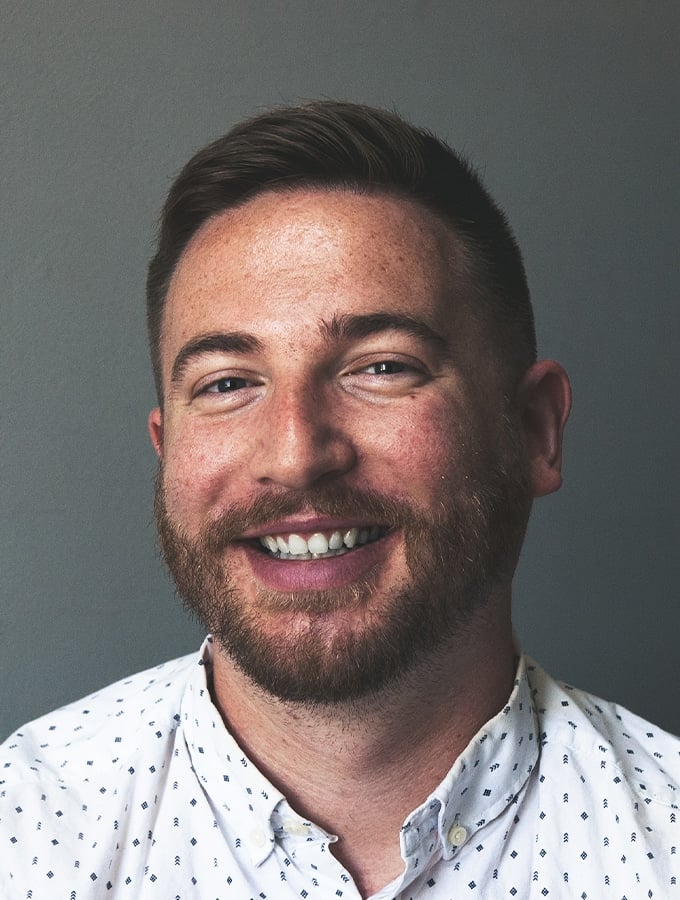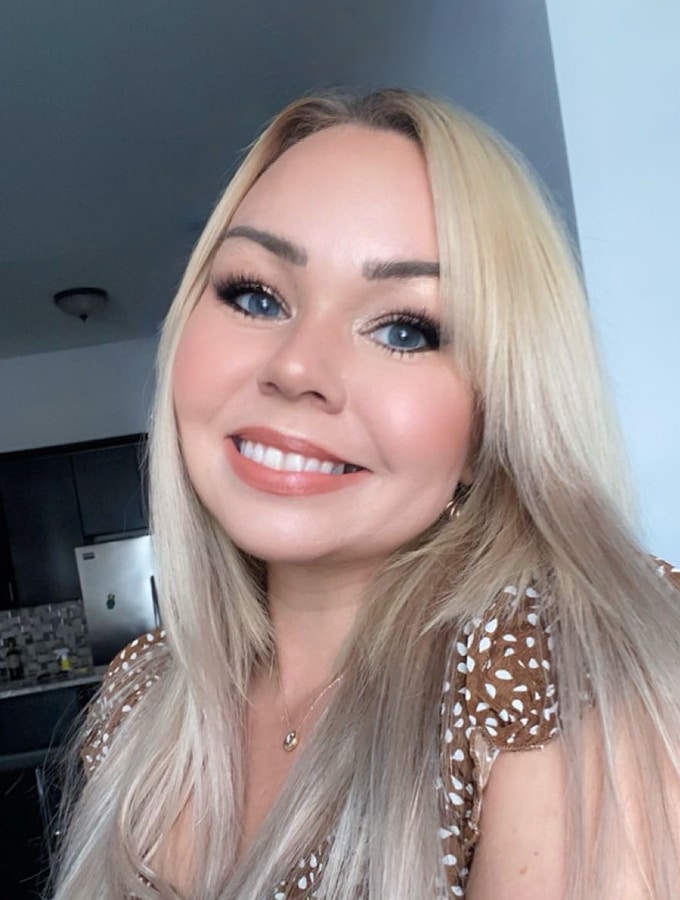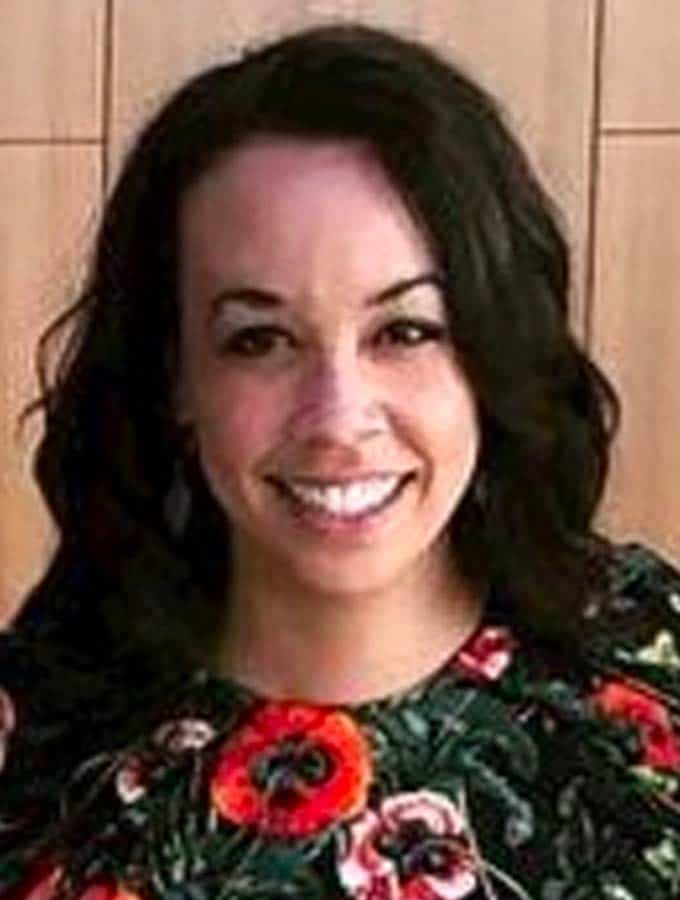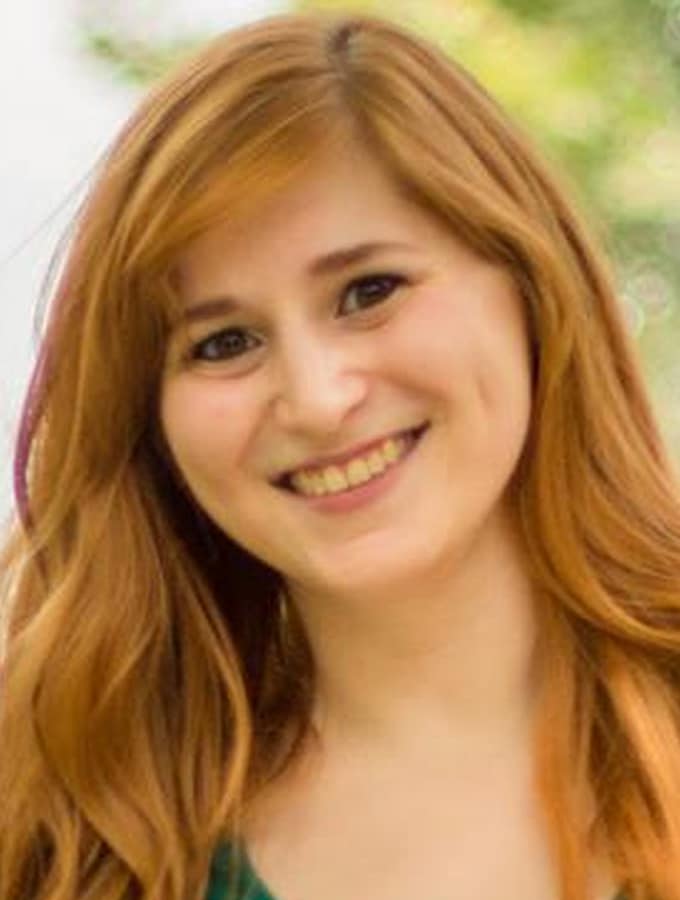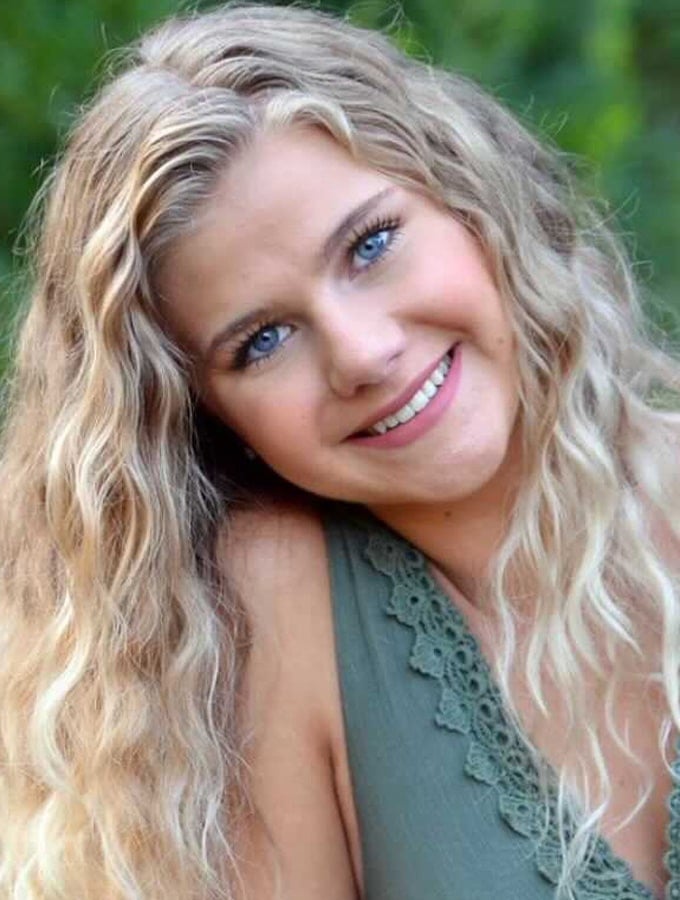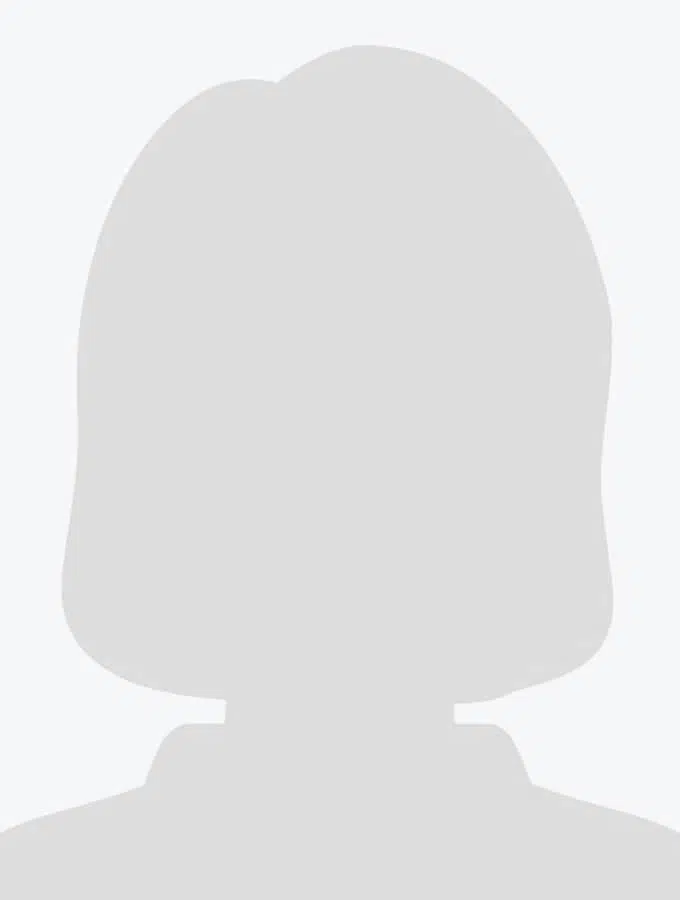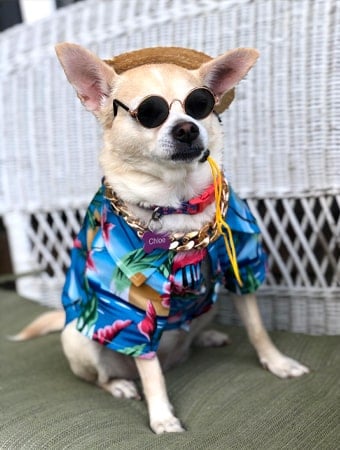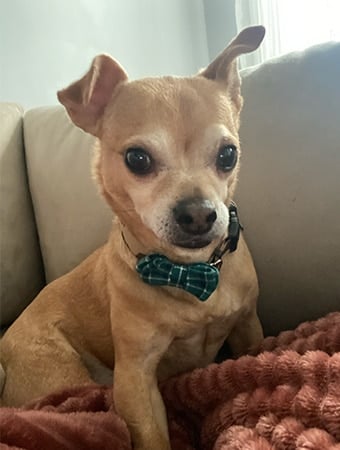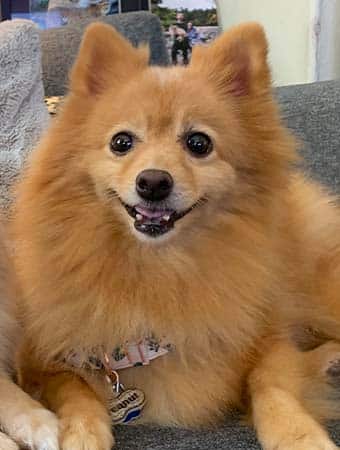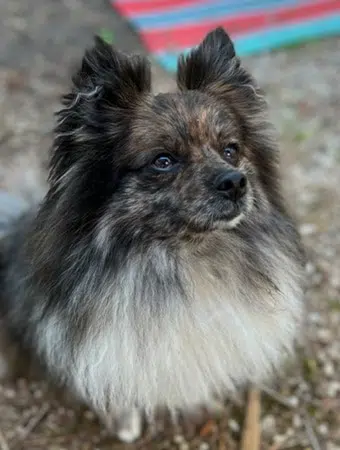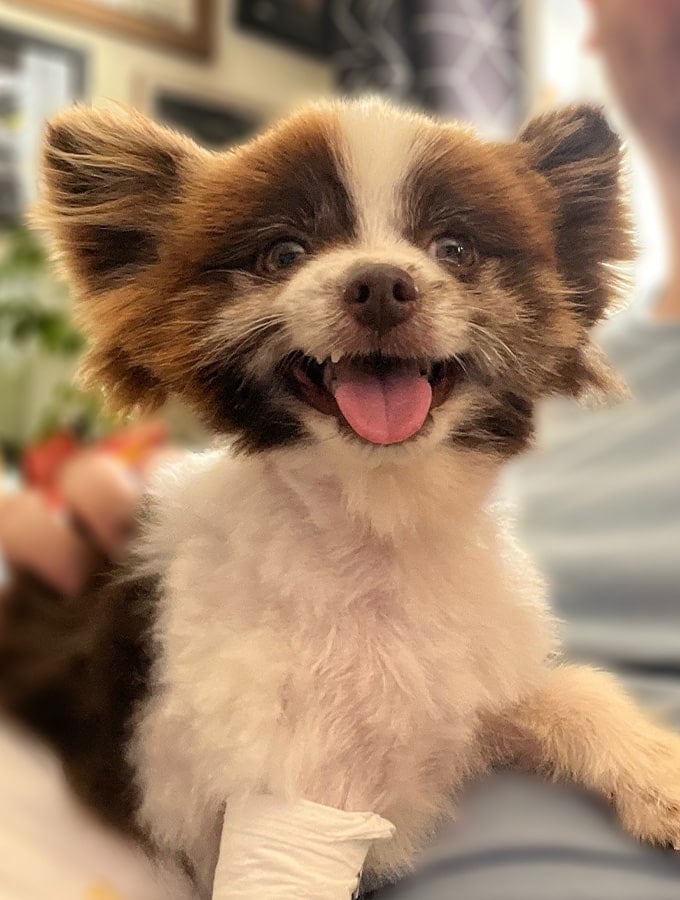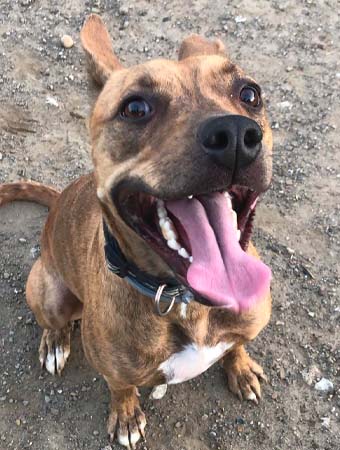 College drop-out, self-taught coder, horse whisperer… Can you guess which of these is not true? I rely on my many years of experience utilizing all the languages I can learn and molding them together to make masterful creations. Started out coding profiles on myspace back when it was still a thing, eventually bought a book about HTML which taught me very little so I turned to Google for help and have been teaching myself via the internet ever since. I enjoy spending time watching YouTube & Netflix; hiking, exploring and camping; walking around IKEA way too much; and eating out at local restaurants.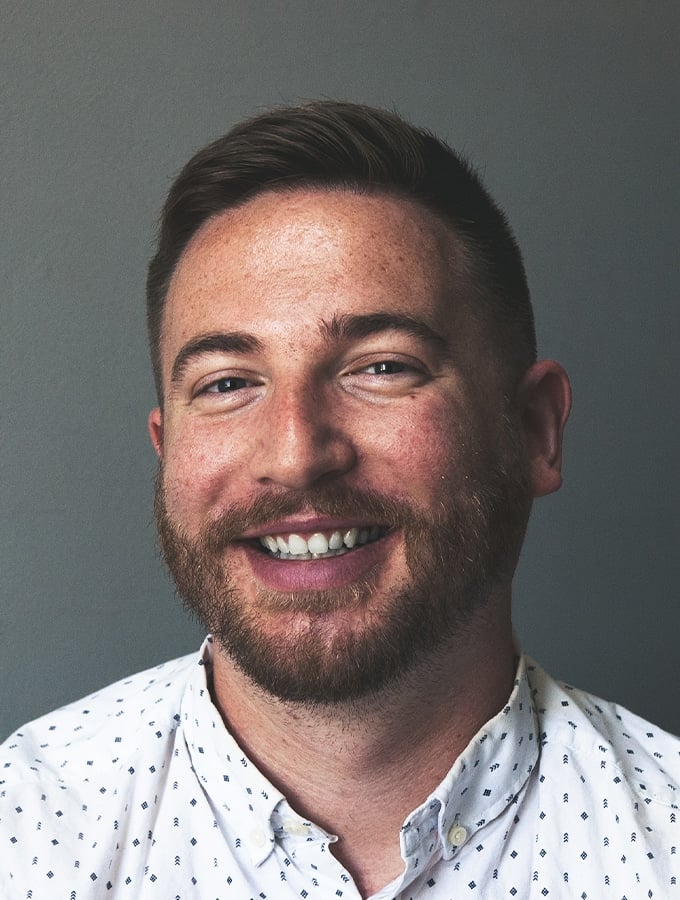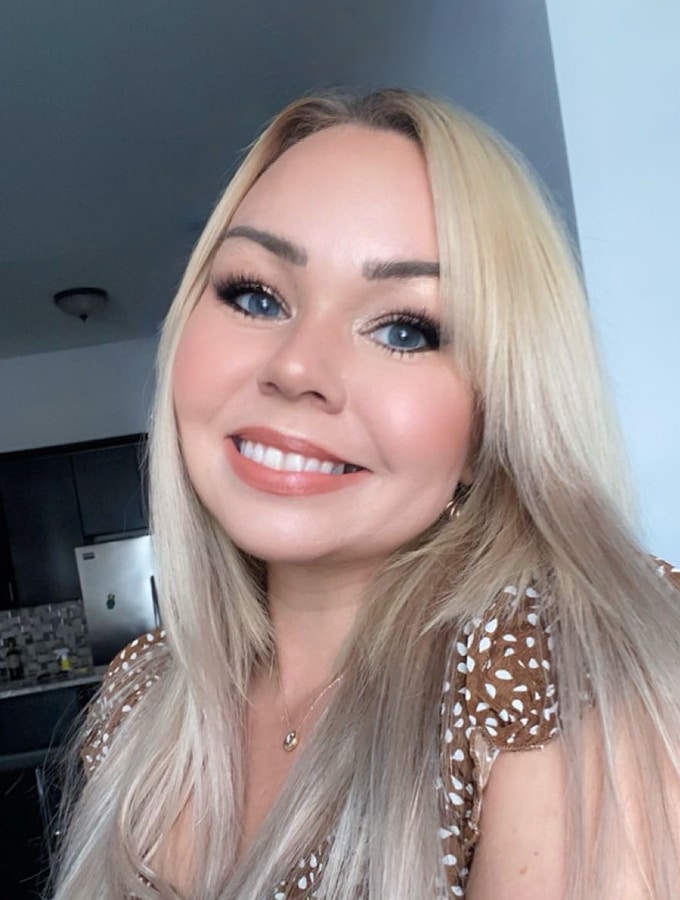 A graduate from the University of Pennsylvania Full Stack Web Development Bootcamp and lover of all things coding. My web background goes all the way back to middle school. Like many others, I started coding my own xanga layouts (if you know, you know). I then started doing this for others (friends, strangers on the internet) by creating a layout request site (not to brag, but I was #1 on the xanga top sites). Many years and a bachelor's degree later, I started learning email marketing and fell in love with coding yet again. When I'm not coding you can find me eating mashed potatoes, petting my dog, or watching vloggers on youtube.
Want to join our team?
See what positions we have available.