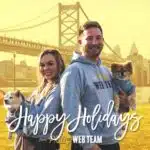 Happy Holidays from Philly Web Team!
December 16, 2020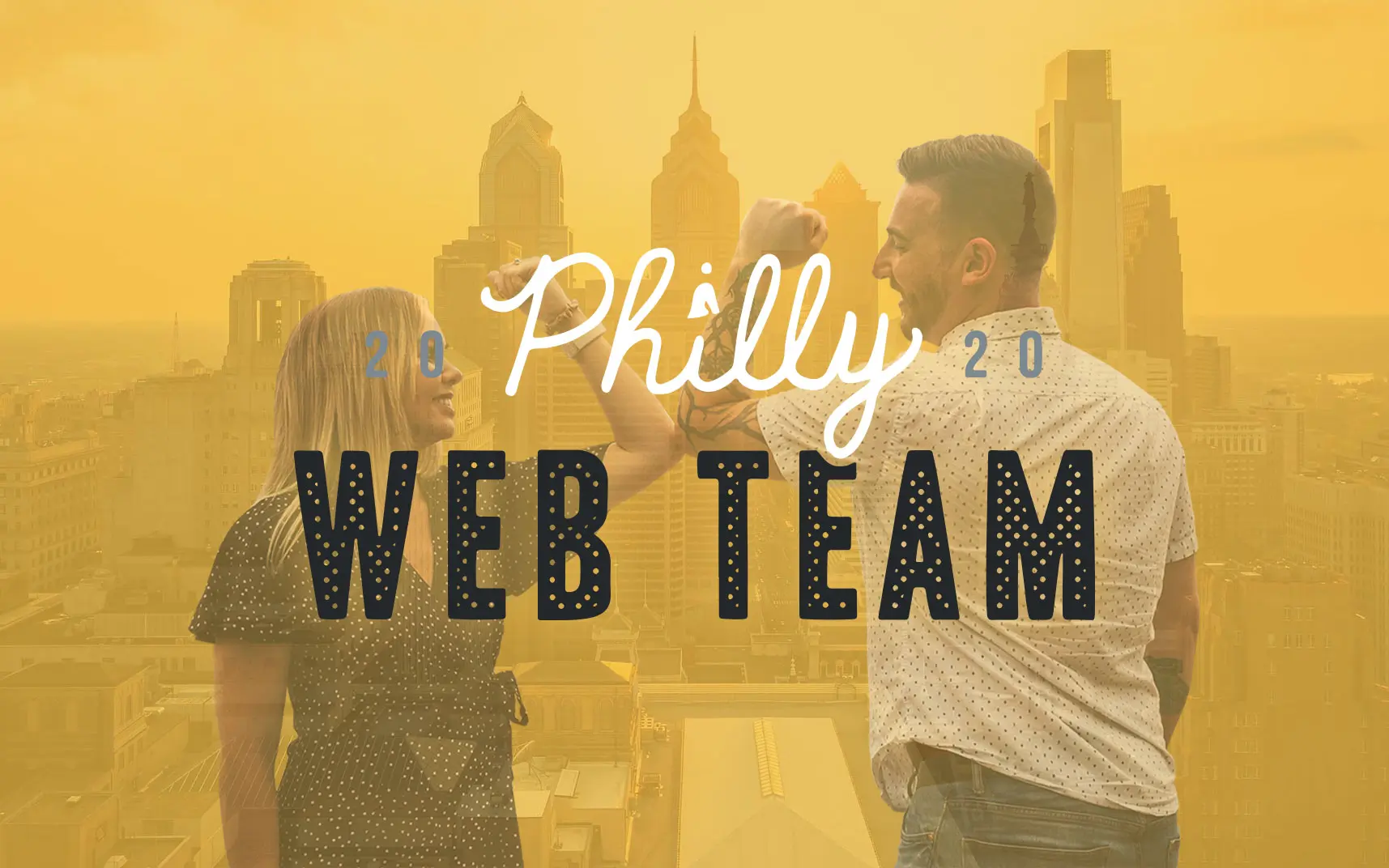 Philadelphia, Pennsylvania / August 3, 2020
Philly Web Team announces today the launch of its new integrated web design business catering to small businesses throughout the Greater Philadelphia area.
Philly Web Team was founded earlier this year by two seasoned Philly marketing professionals. Co-founders Mason Miller and Amanda Higgins saw an opportunity to help small businesses in a time of need.
With much of the world moving onto the internet in these unprecedented times, they want to help small businesses virtually set up shop and succeed in the new normal.
There are plenty of marketing solutions out there for the big guys that don't always scale down properly for small businesses. The Philly Web Team is here to directly address the needs of small businesses like restaurants, retail stores, and everything in between.
Their process involves creating a marketing solution from the ground up rather than fitting your small business with a variation of a one-size-fits-all solution.
Philly Web Team is currently a two-person operation with co-founders and seasoned web development professionals Mason Miller and Amanda Higgins leading the way. Their passion for web development is deeply rooted with more than 20 years of combined experience between them.
Together, Miller and Higgins will provide clients with a wide variety of business solutions to help small businesses excel.
"Small businesses are what make Philadelphia such a cool place to live and visit," Miller noted. "But they don't always have the support they need to properly market themselves, which is where we come in."
Depending on your specific needs, your custom strategy could include a variety of their offered services including web development, ecommerce setup, email marketing, and website maintenance.
They're all-in for the betterment of the Philly community, which is why a facet of their business will include donating their services to community projects in need of web development efforts.
"As a small business ourselves, we're looking forward to teaming up with others in our community to make Philly an even better place to be," Higgins added.