Freshly baked website for ordering masterfully crafted baked goods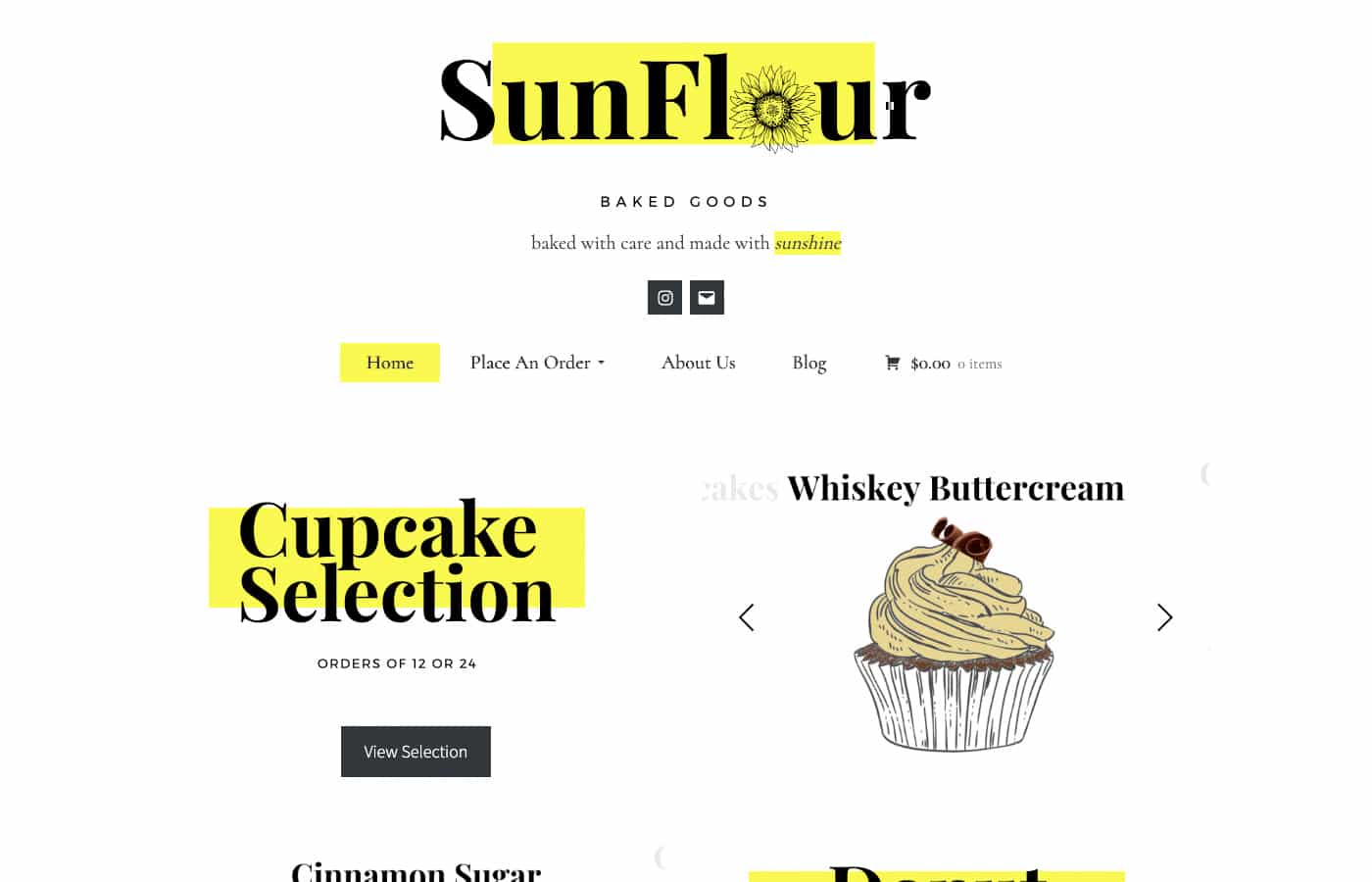 This site features an automated ecommerce order system that the client is able to receive and process orders easily without much interaction. Allows them to keep their focus on baking, fulfilling orders, and responding to customer leads.
Site has a cart system that allows customers to add items, review, and their order before placing. A custom coded order limit keeps demand to a minimum to avoid overwhelming the business with quantities. Also features a custom form that allows for custom orders of cupcakes or donuts.