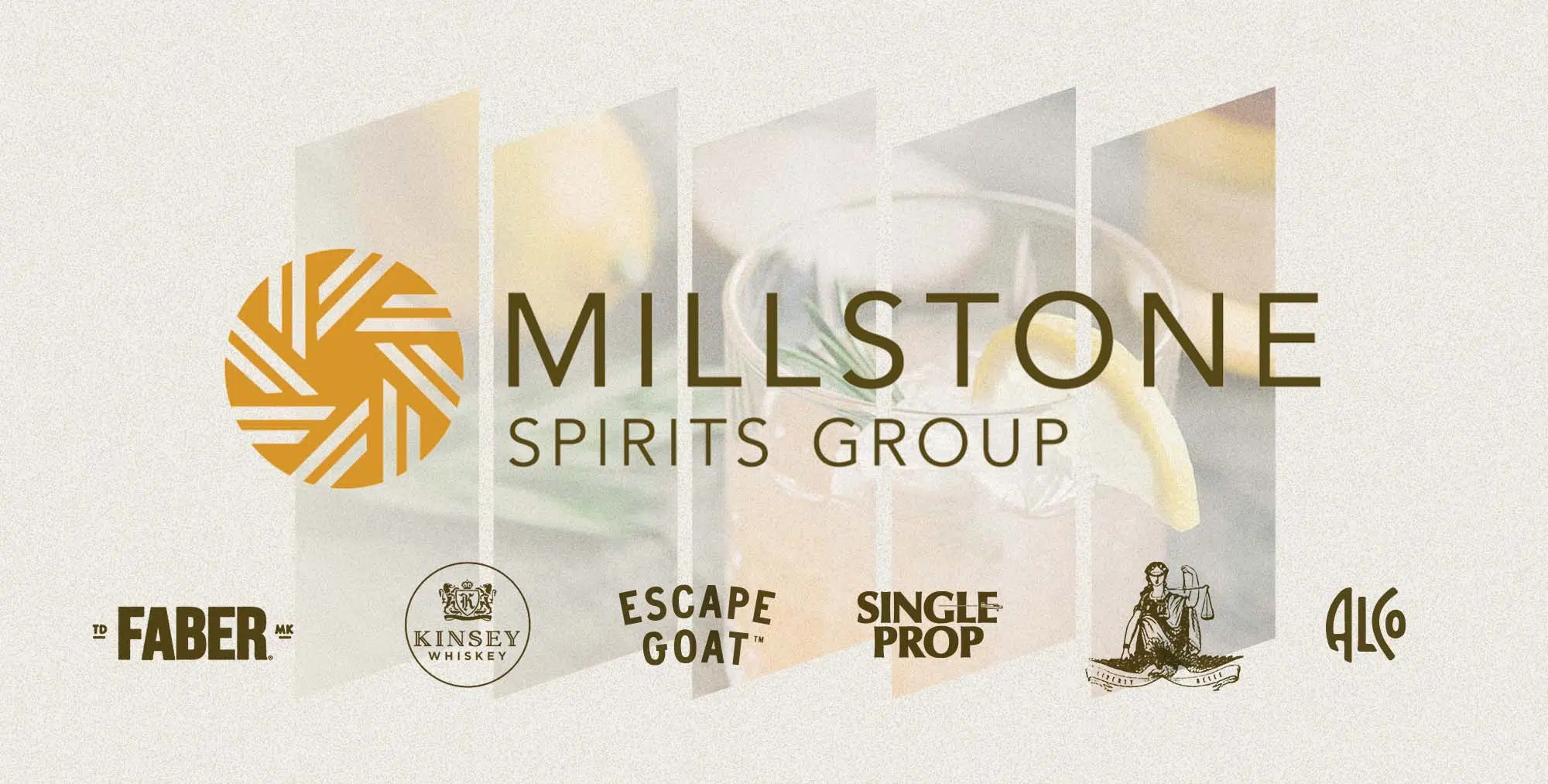 Description
Consulting, Research, UX / UI, Implementation
Technologies
Photoshop, JavaScript, PHP, MySQL, HTML5, CSS3
Millstone Spirits is a multifaceted spirits company with an array of distinct brands. As the company expanded, the need for a unified design language across all brand websites became evident. The primary goal was to design a single universal template to create a seamless brand identity for all their online platforms while leveraging the power and flexibility of WordPress.
Design a single, versatile website template to maintain brand consistency across all of Millstone Spirits' brands
Ensure template adaptability to highlight the individuality of each brand
Use Wordpress to develop and customize individual websites for each brand using the single template
Make the template scalable to facilitate future additions or expansions
Creating a versatile template that maintains a unified identity yet cater to the specificities of each brand
Implementing the single template across individual Wordpress websites while maintaining their unique identities
Anticipating future growth and updating the scalable design while ensuring uninterrupted brand consistency
Leveraging Wordpress's functionality effectively to achieve the desired uniform look and feel across all brand websites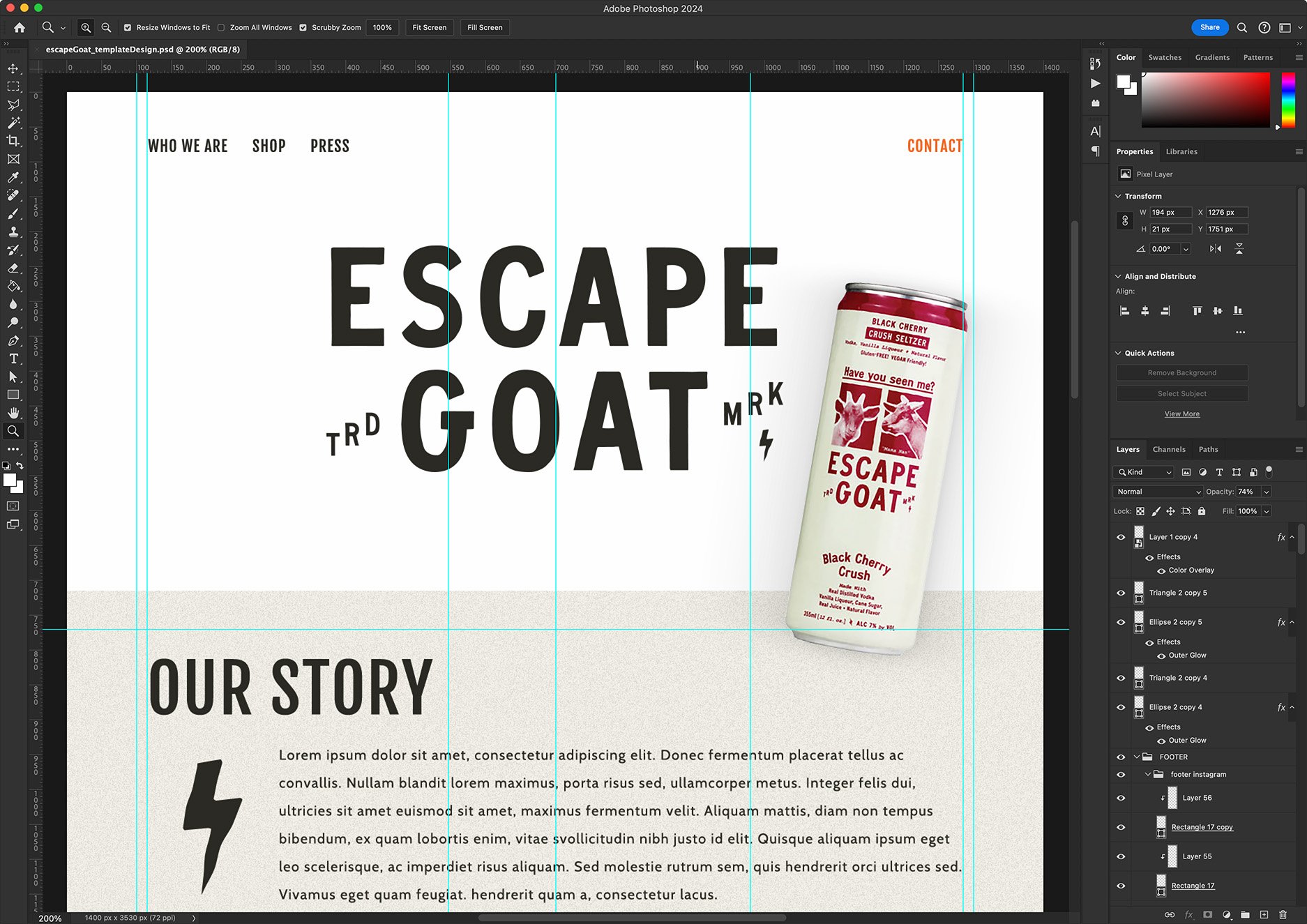 Design Process
We embarked on creating a website design template tailored to meet the needs of Millstone Spirits and ensure adaptability to each brand. Following a user-centric approach, the template was designed with a focus on user-friendliness. Scalability was another critical consideration, allowing for easy future developments and inclusion of potential new brands.
Implementation on WordPress
Being one of the most flexible and robust CMS, WordPress was the chosen platform to bring this single template design to life. The design customization features of WordPress allowed for the smooth implementation of the uniform template across different websites while preserving each brand's unique essence.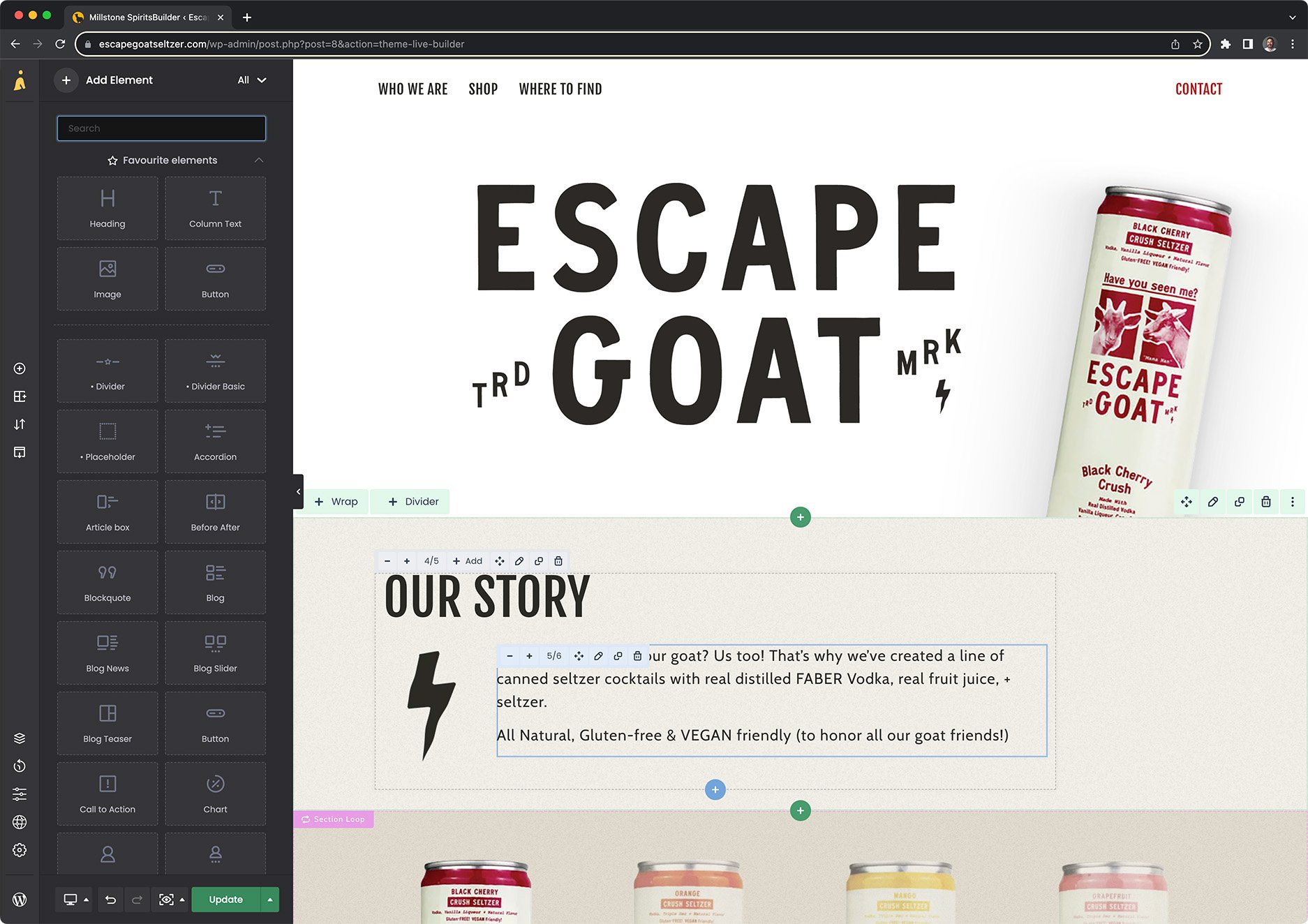 Results: Brand-Specific Websites
Using the foundational single template design, we developed individual WordPress websites for each of Millstone Spirits' brands.
Escape Goat Selzter

Faber Spirits

Kinsey Whiskey
Impact and Future Outlook
The use of the single template design across the WordPress websites successfully enhanced the online brand identity of Millstone Spirits. It offered users a consistent experience across different brands while providing an individual brand narrative.
The design's scalability enables Millstone Spirits to further extend their brand portfolio without disrupting overarching brand consistency.
The Millstone Spirits case reinforces how a thoughtfully designed single template can facilitate brand cohesion across multiple websites, even while preserving each site's unique brand identity. WordPress as a platform provided the needed flexibility and scalability.