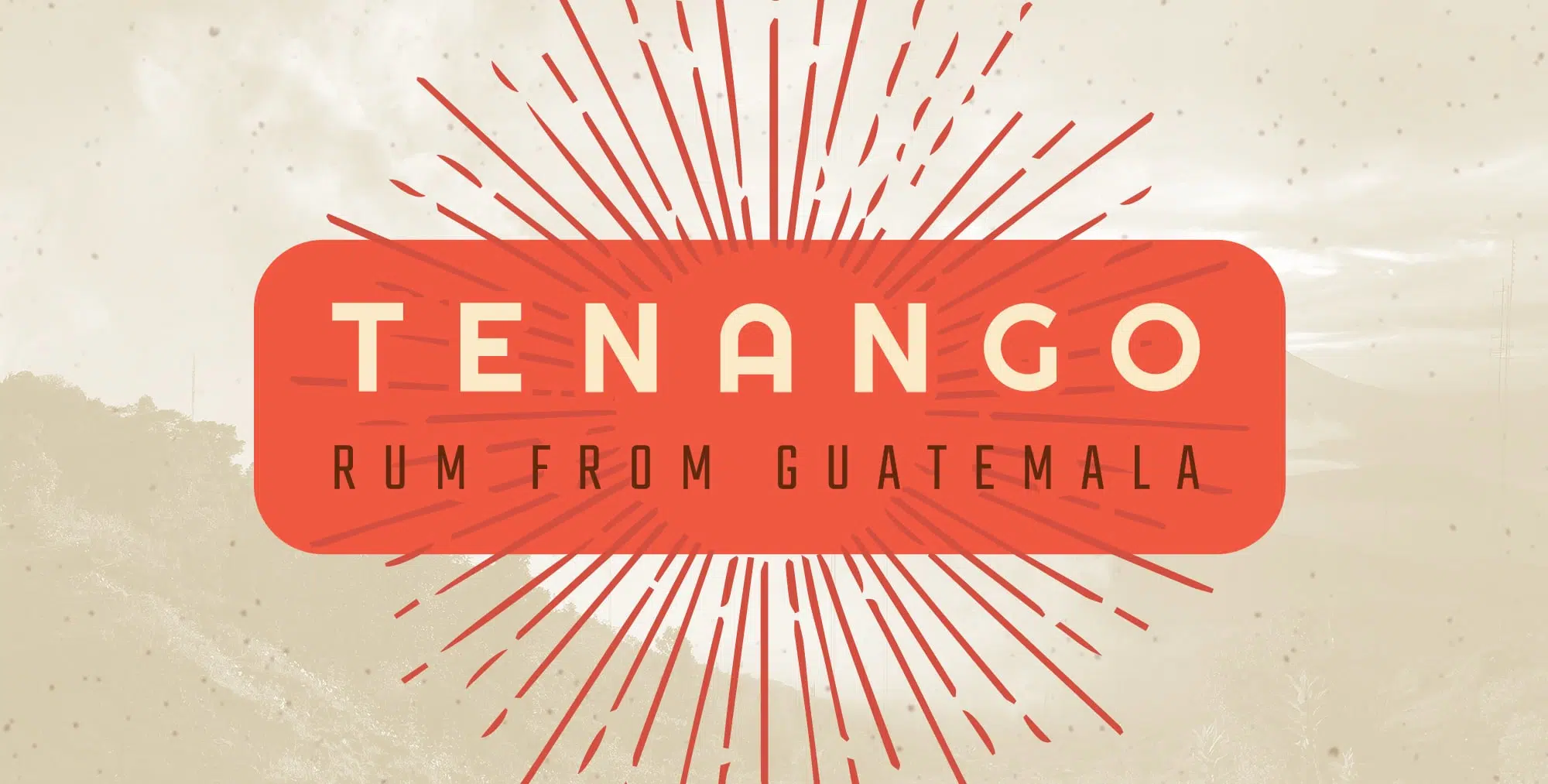 Tenango Rum, a high-quality Guatemalan rum producer, entrusted us with a comprehensive project which included creating the branding for their product as well as designing and developing their website. The website project was aimed to feature a "where to buy" locator, a collection of handcrafted cocktails using Tenango Rum, and a colorfully dense yet appealing homepage. Despite the sizable challenge, we delivered the project within an ambitious 2-week span.
Develop a distinctive and appealing brand identity for Tenango Rum that resonates with their quality and tradition.
Design and develop a fully functional and visually enticing website that incorporates all necessary features: showcasing the rum, a cocktail collection, a "where to buy" locator, and other key information.
Execute the entire project in a rapid 2-week turnaround, one week dedicated to design and another to development and copywriting.
Crafting unique branding that captures the essence of Tenango Rum and resonates with their target audience.
Showcasing this branding effectively on a visually dense yet user-friendly homepage.
Integrating a practical and quick "where to buy" locator.
Showcasing all handcrafted cocktail varieties using Tenango Rum.
Ensuring a swift yet effective design, development, and copywriting process within a two-week timeframe.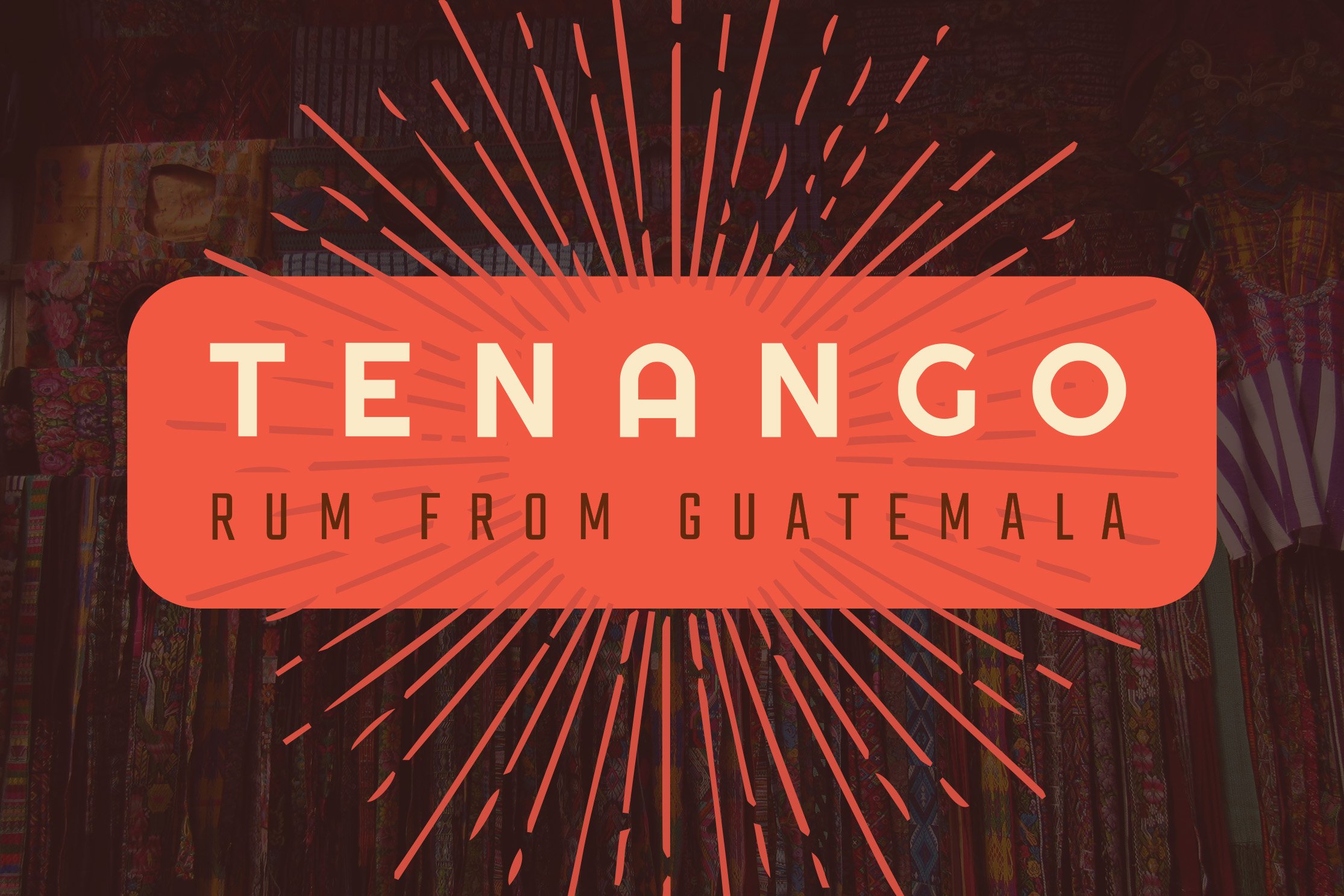 Branding
We began by establishing a unique brand identity for Tenango Rum. The aim was to showcase their Guatemalan heritage, the quality of their rum, and their handcrafted approach.
Rapid Design Phase
Following branding, we launched into a rapid one-week design phase for the website. We created engaging designs for each element, including a visually dense homepage, cocktail showcase, and "where to buy" locator.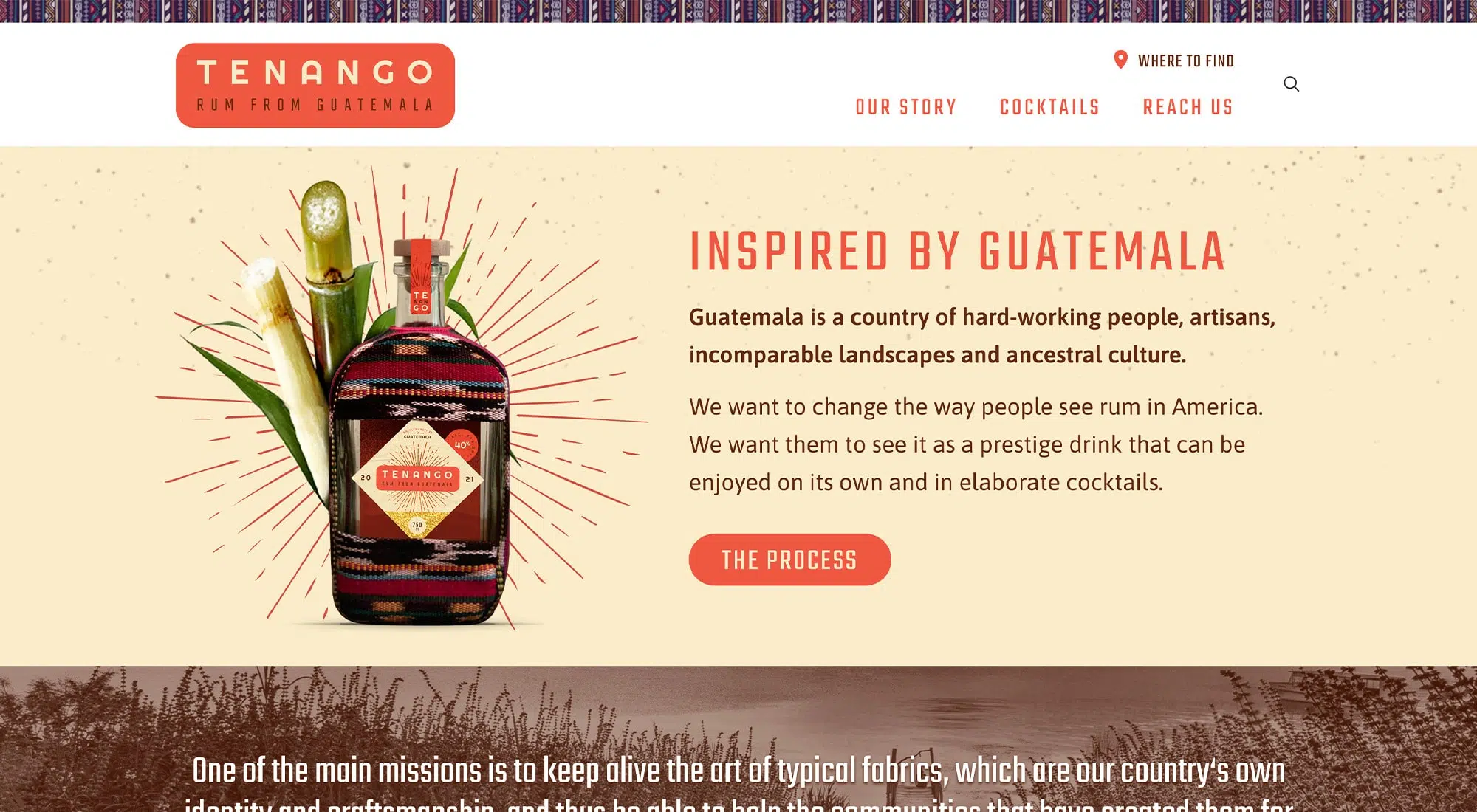 Despite the aggressive timeline, we successfully delivered a complete digital presence for Tenango Rum that seamlessly includes their newly created brand identity. The website provides a visually rich user experience, showcases Tenango Rum's quality and cocktail offerings, and includes a functional "where to buy" locator. Our timely delivery and quality solutions have made a positive impact and helped Tenango Rum in their brand positioning within their target market.
Our partnership with Tenango Rum underscores our capabilities in providing robust brand development and web design solutions under demanding timelines. Our agile and adaptable approach, quality delivery, and customer-focused solutions enabled us to create a product that strategically resonates with Tenango Rum's brand identity. We continue to offer support for future enhancements and additions to the website, reinforcing our dedication to continuous engagement and client satisfaction.