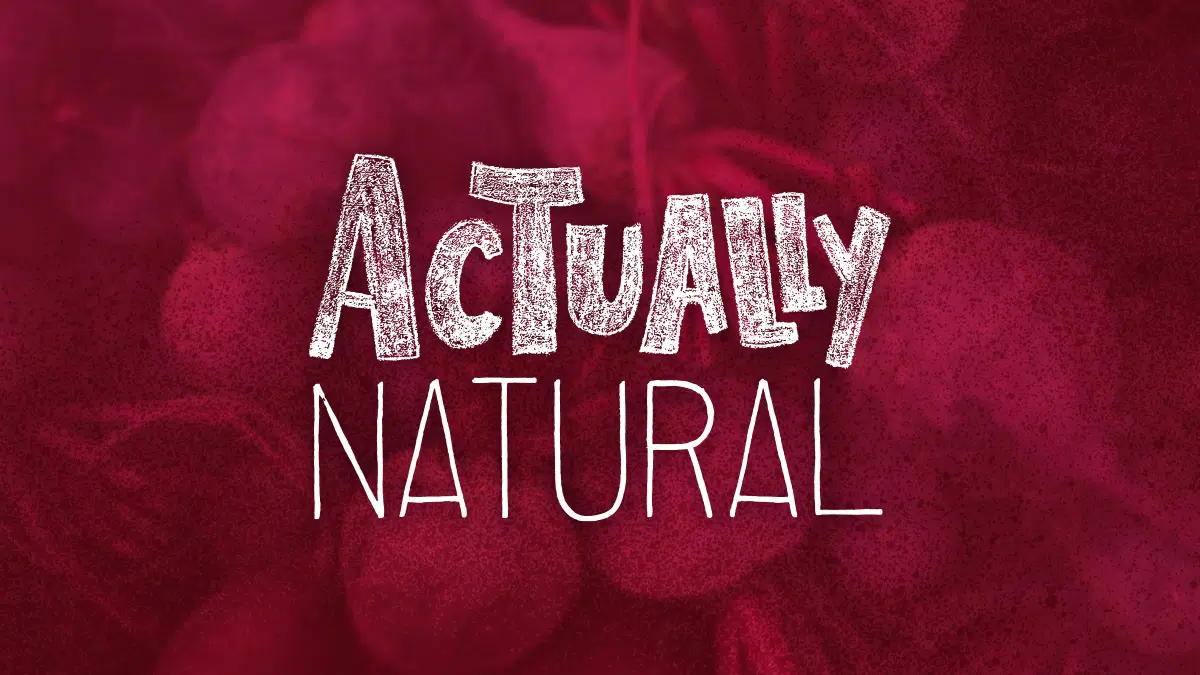 ActuallyNatural.com is an emerging brand in the market, offering an eco-friendly, non-GMO, all-purpose cleaner. The brand is fast gaining momentum due to its unique base ingredients and commitment to sustainability and transparency.
Develop and implement a new, custom-designed theme for the website that reflects the brand's identity as a provider of all-natural household cleaning products
Integrate a user-friendly store finder tool on the website to help potential customers locate the nearest retail outlet selling ActuallyNatural's products
Establish a blog section on the website to share relevant information, boost SEO, and engage viewers
Enhance overall website functionality to create an easy navigation for users
Improve shopping experience by simplifying purchase funnels and processes
Defining a visual identity for the brand that reflects its commitment to providing all-natural, non-GMO household cleaning products through the website design
Integrating a store finder in a manner that is easily accessible and user-friendly
Establishing a dynamic, engaging blog section that caters to user interests while boosting SEO
Overhauling website to an easy-to-navigate, functional platform without losing key information
Streamlining purchase processes to enhance user shopping experience without compromising security.
Custom Designed Theme
A totally fresh, custom-designed theme was created that reflected the brand's mission of empowering ingredient transparency and creating a chemical-free world. The new theme, laden with elements inspired by natural ingredients like beet, corn and lavender, became a visual representation of ActuallyNatural.com's mission and products.
Store Finder
One of the major features that was lacking on the old website was a store finder, considering the brand's fast expansion into various retail outlets. Consequently, an interactive store finder was integrated into the new website design. This allows potential customers to find the nearest retail store stocking ActuallyNatural.com products.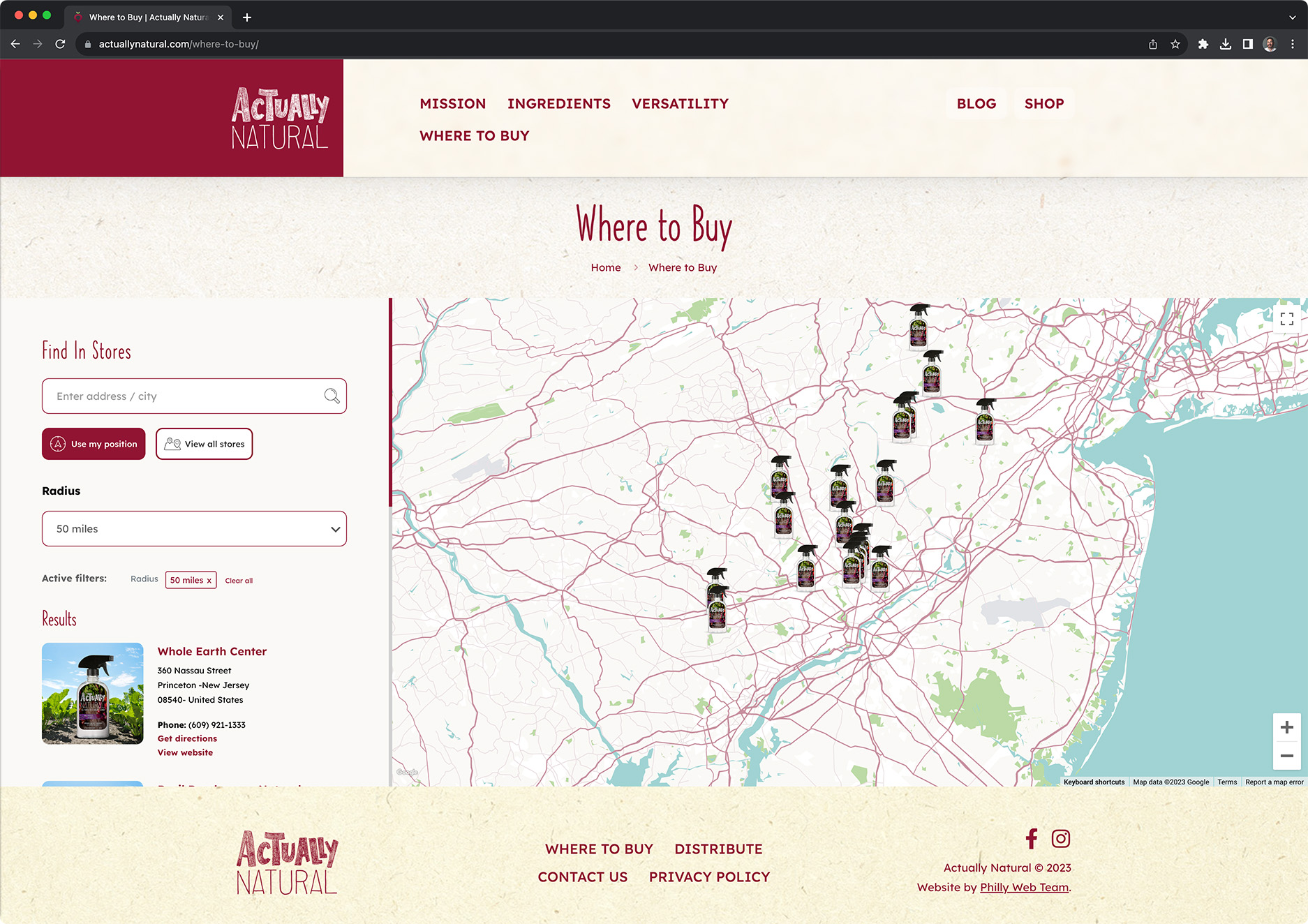 In addition to these, the website overhaul also brought about improved functionality. Easy navigation was paramount to allow users to find and purchase products online with ease. Thus, the new design improves purchase funnels and processes, contributing to increased sales and satisfaction.
The new ActuallyNatural.com represents a more dynamic, engaging and user-friendly platform that resonates with the brand's identity. This overhaul, achieved with WordPress CMS, has set up ActuallyNatural.com for its fast-approaching market emergence, giving it a strategic advantage in the crowded household cleaning market.