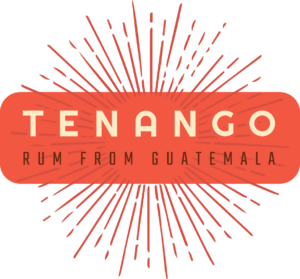 Tenango Rum Website Build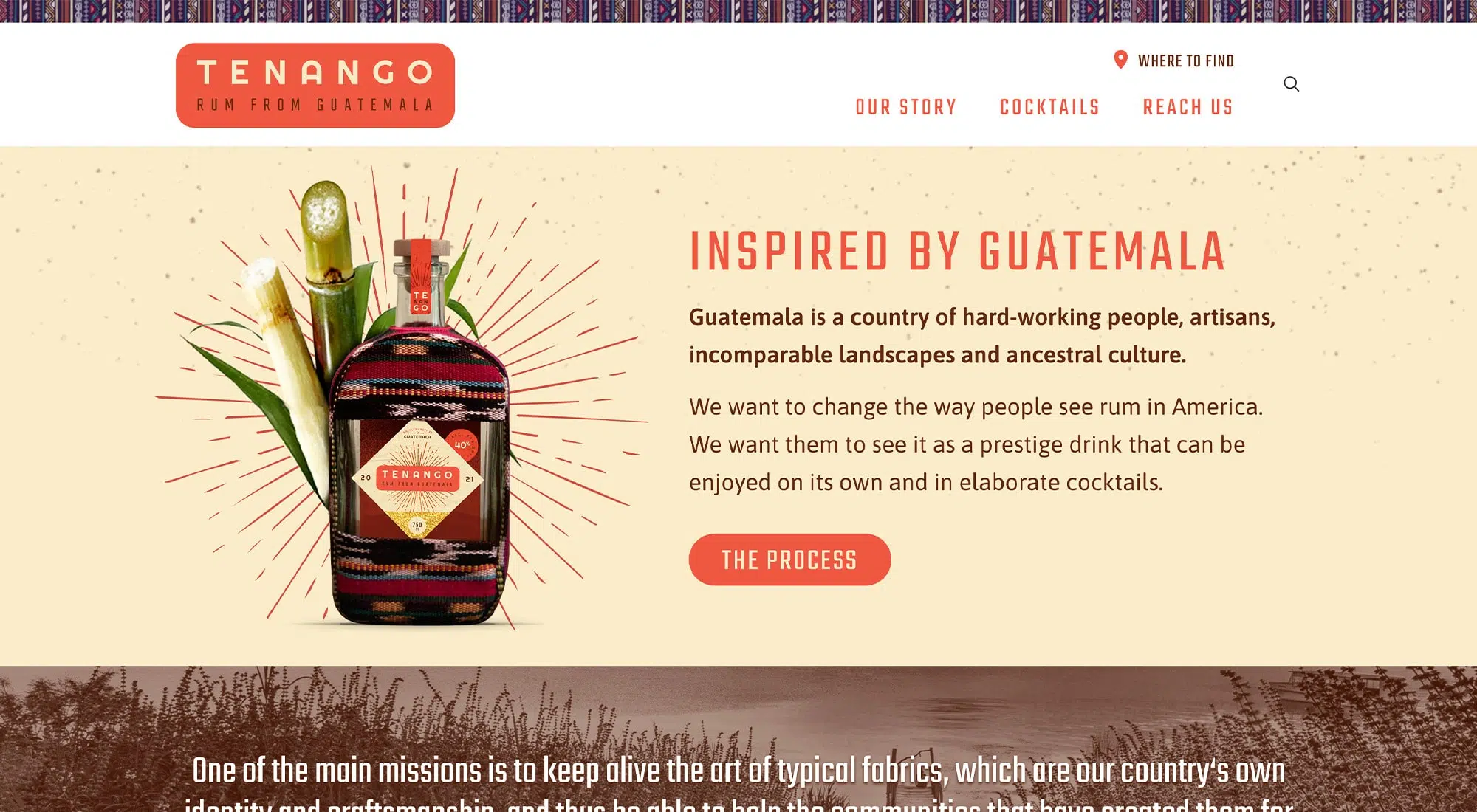 Featuring a "where to buy" locator, a collection of all of the hand crafted cocktails using the spirit, and a colorfully dense homepage, this website was a labor of love and care.
One of our quickest turnarounds yet. We were able to put the site together for presentation in just 2 weeks, 1 week being design and 1 week being development and copywriting. Not that it's completely finished, still many more pages to launch, but we were able to meet our hard deadline and launch the site just in time.