At Philly Web Team we offer website solutions ranging from: prebuilt portfolios, information packed and perfect for small businesses, or e-commerce capable and fully ready for online sales.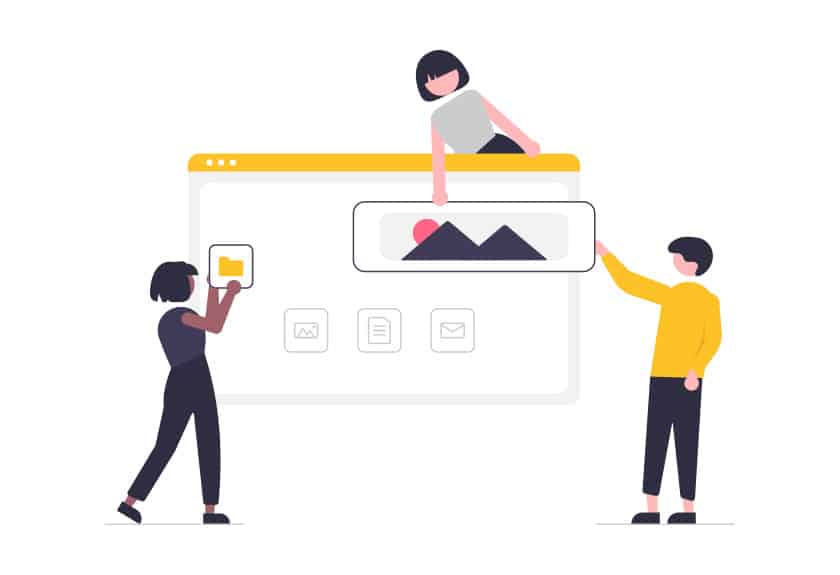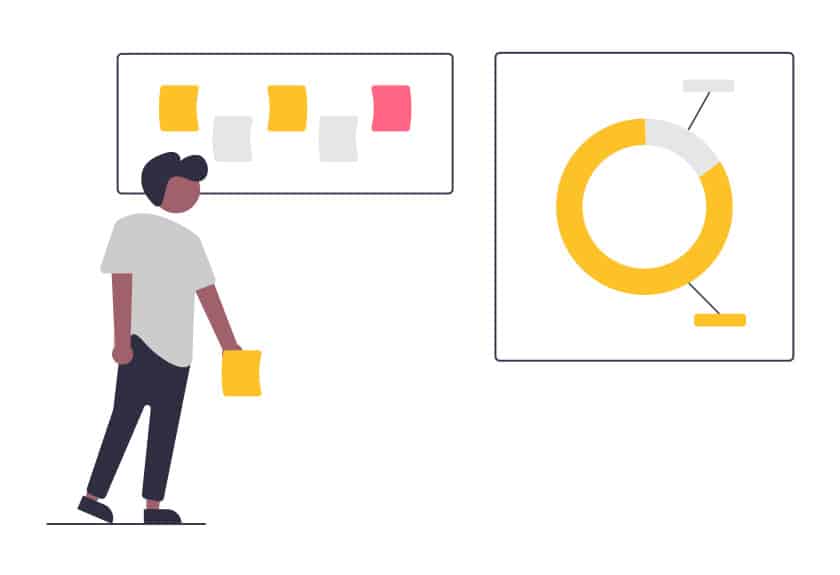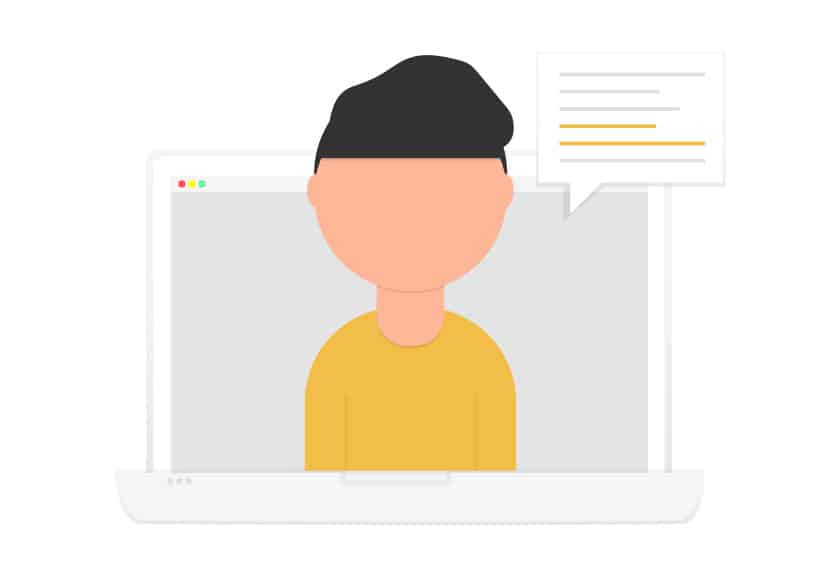 We're two passionate web development professionals with more than 20 years of combined experience between us. Want to learn more about us?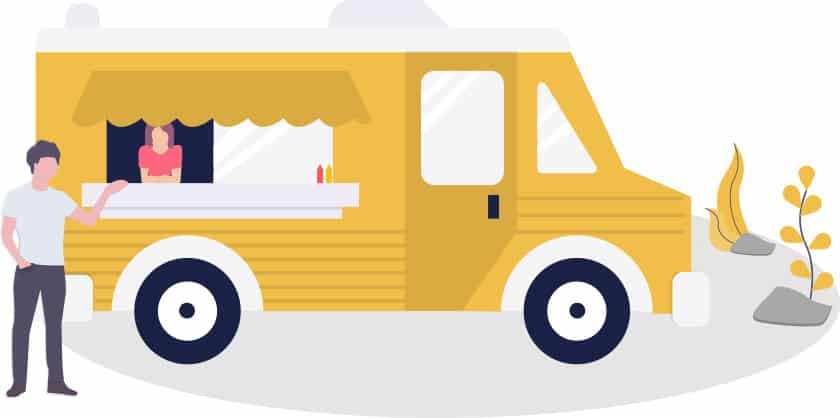 Our Focus Is Helping Small Businesses
The Philly Web Team understands what it's like to be a small business, we're here for you. We want to collaborate with you to build you an awesome, fully optimized website that meets all of your needs to grow your business. Let's join teams and see what we can do for you.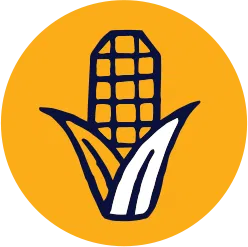 I originally made my own restaurant website from a template but after three years of something basic (that anyone with the same template could copy) I knew it was time for an upgrade and for that I had to hire the Pros! Amanda, Mason and Zach were extremely professional from the start they took the time to understand what I was looking for and didn't stop until I was satisfied. In a matter of weeks I had my dream restaurant website live and ready to use. I would 100% recommend Philly Web Team for all your website needs- you will not be disappointed (coming from a very picky customer).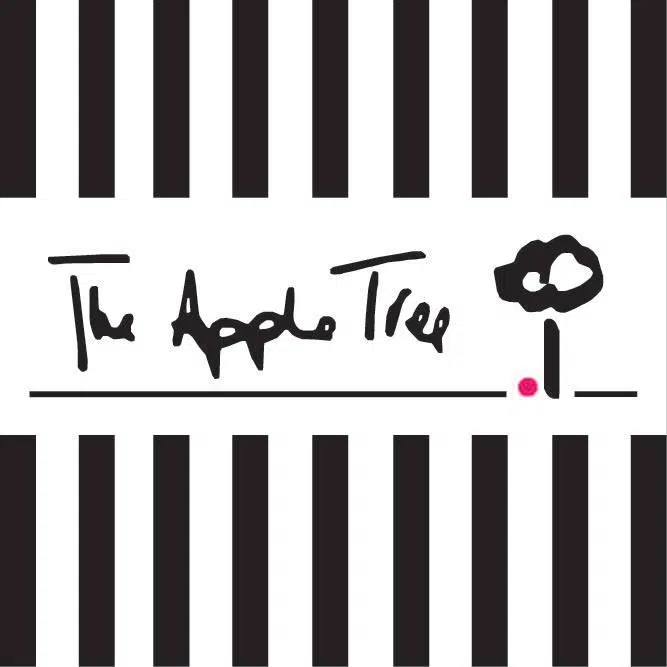 Our team here at The Apple Tree can not say nearly enough about how professional, responsive, talented and hard working the team is at Philly Web Team. Being a high end boutique, our attention to detail and value in which we put into each element of our business is extremely high and we could not be more pleased with the outcome of our partnership with this company. A great partnership. Highly recommend. Thank you, Philly Web Team!!!!!!!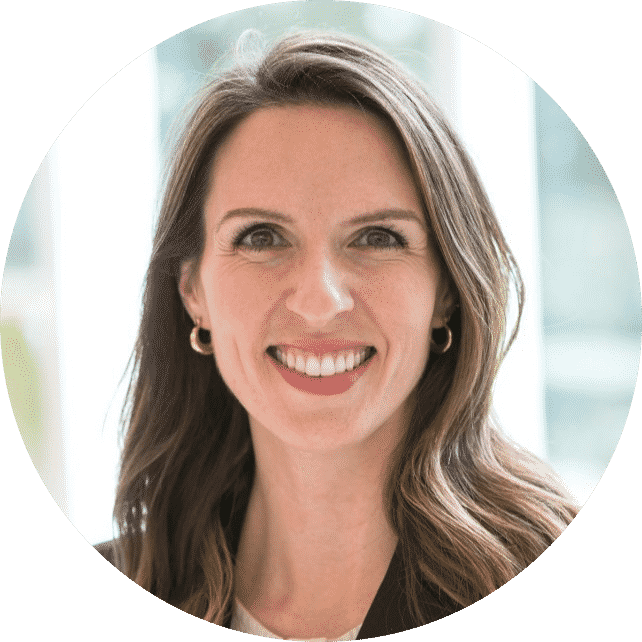 I can't say enough good things about my experience with Philly Web Team. Mason was professional, efficient, and delivered an amazing product. He integrated the information I wanted included and the look I was going for in the website and created an outstanding final product. I was so pleased with my experience, and I will definitely be working with them in the future!! 10/10 would recommend!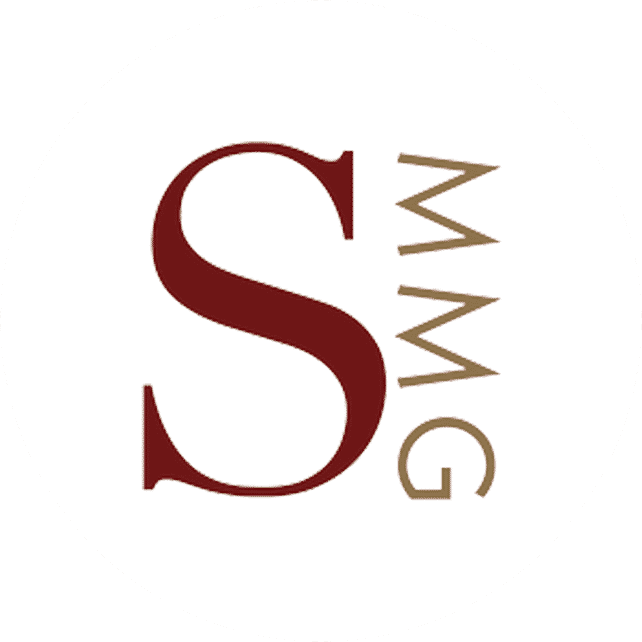 An amazing team to work with! Always responsive and professional. They get the work done and go above and beyond to assure that the project is completed in a timely fashion. They are detailed, precise and talented!