Philly Web Team is a local Philadelphia web design agency proudly offering a wide range of small business solutions, including our renowned WordPress websites, eye-catching email marketing, outstanding customer support, and much more.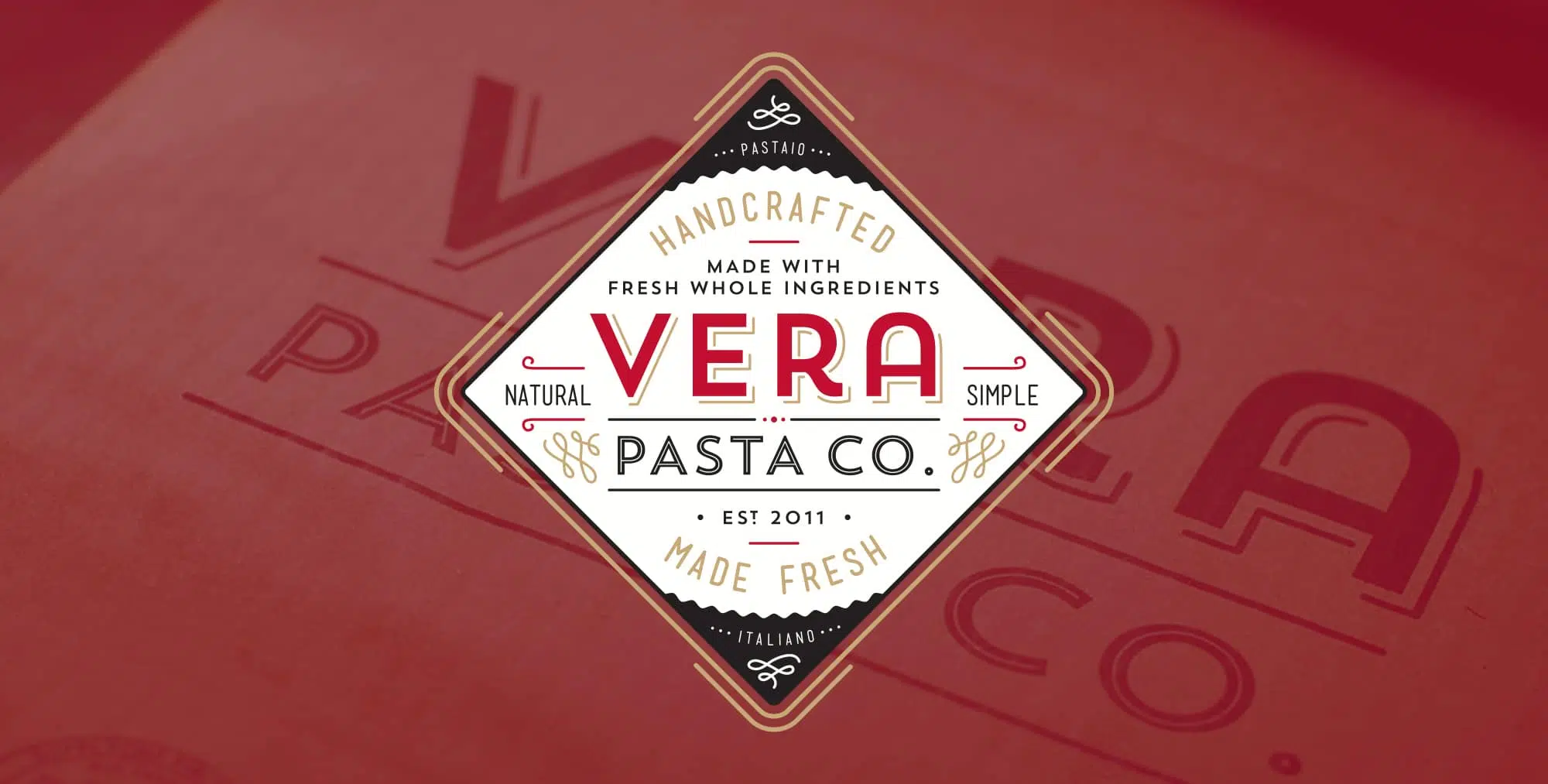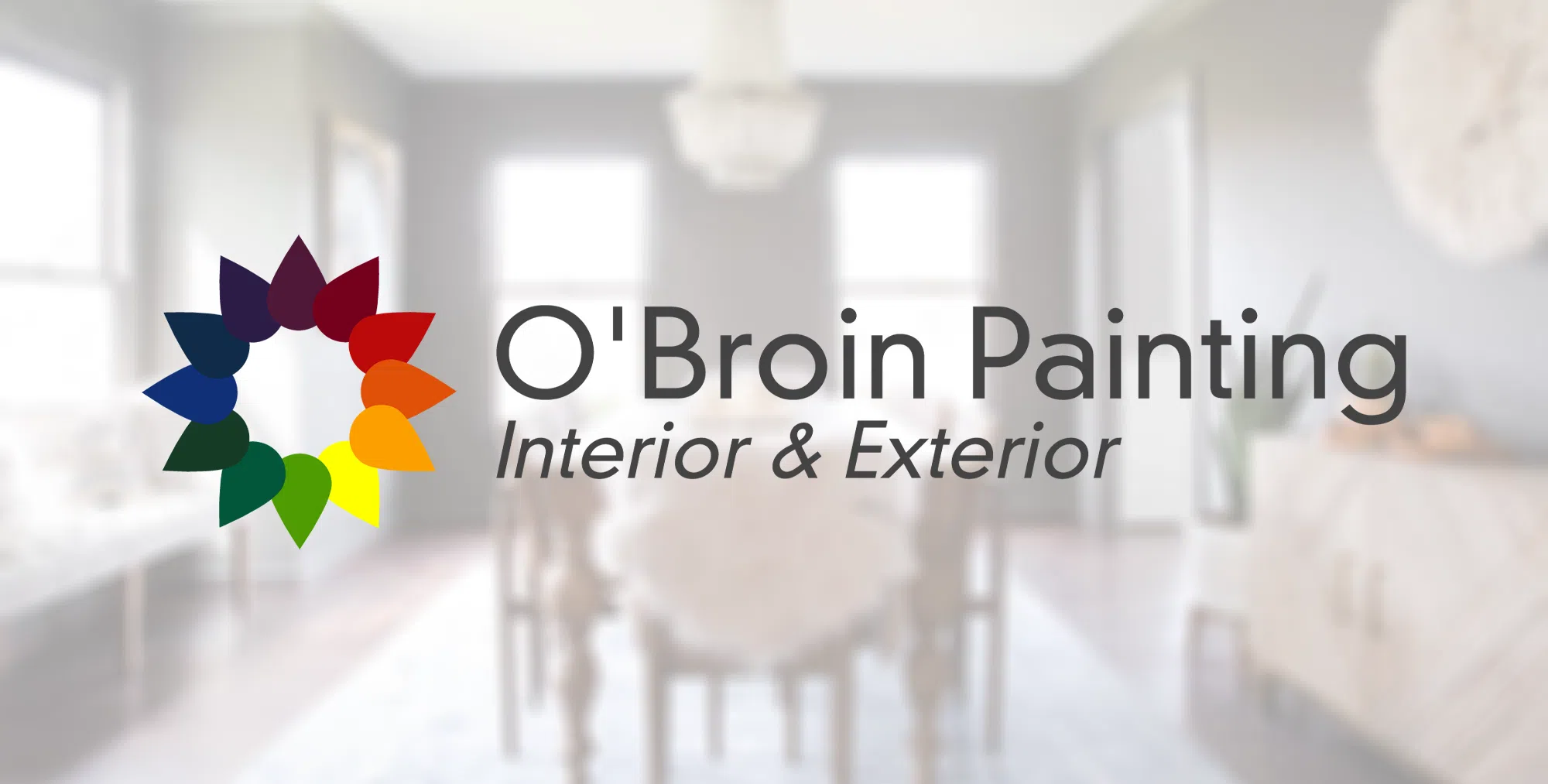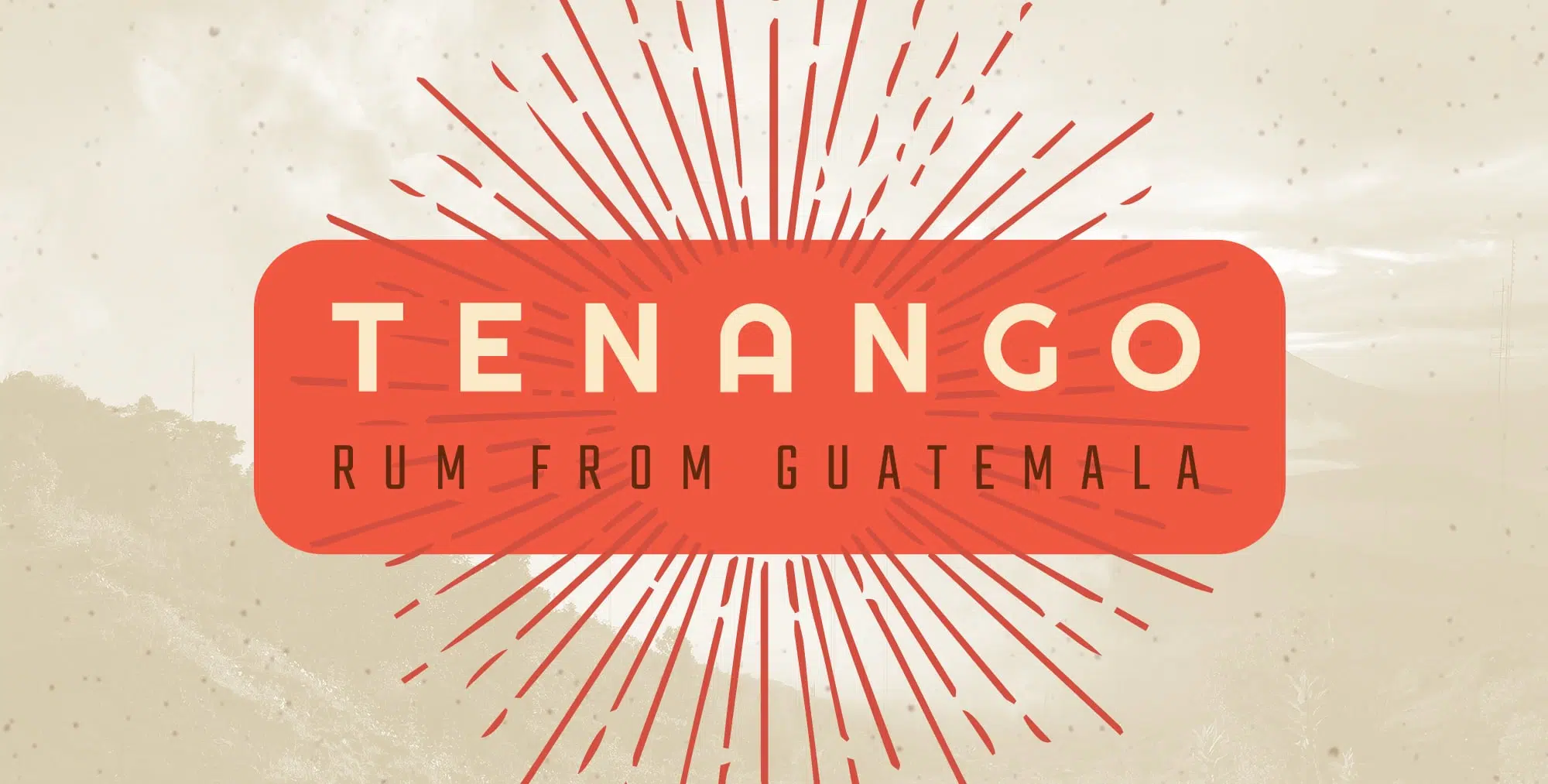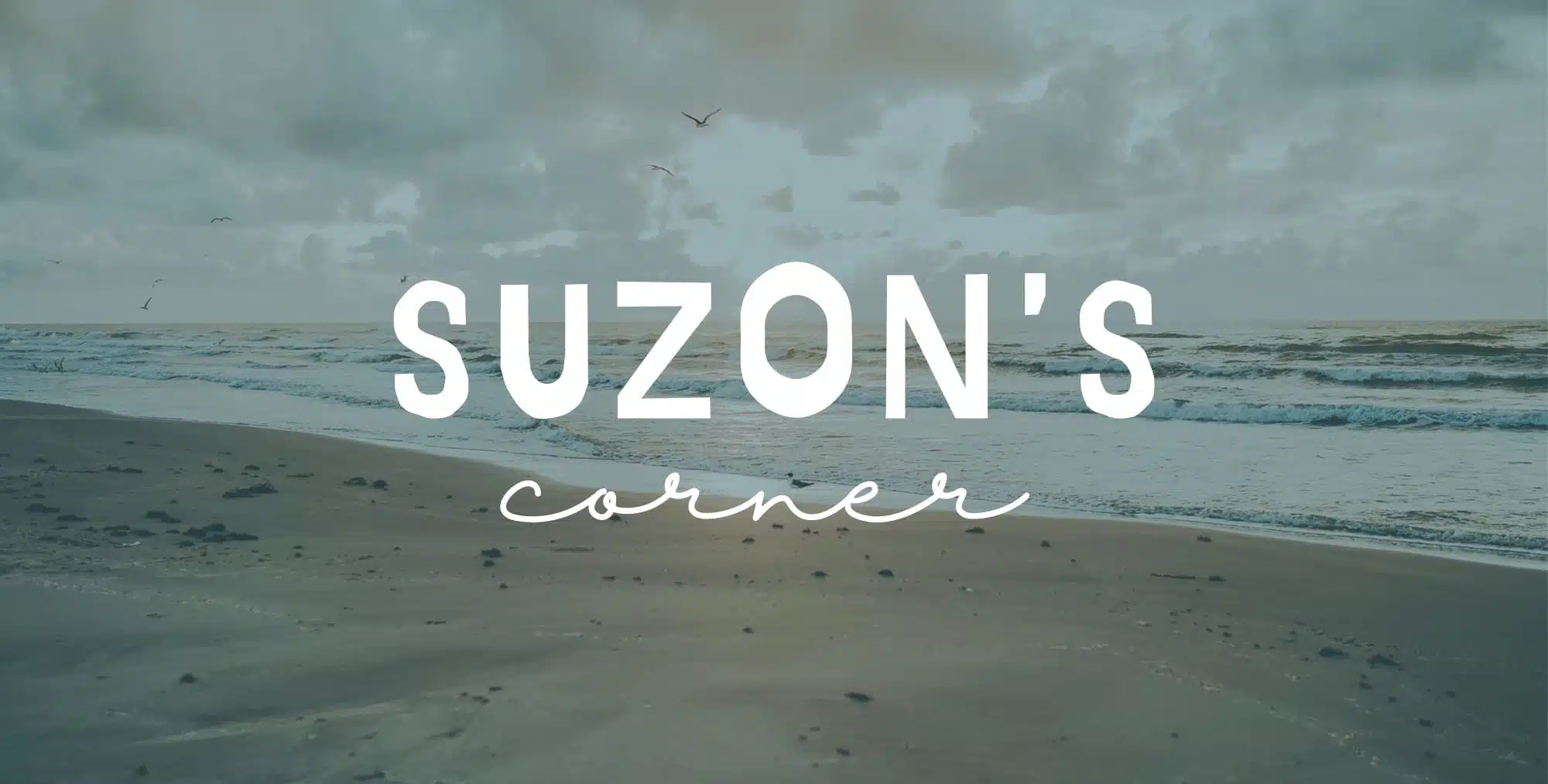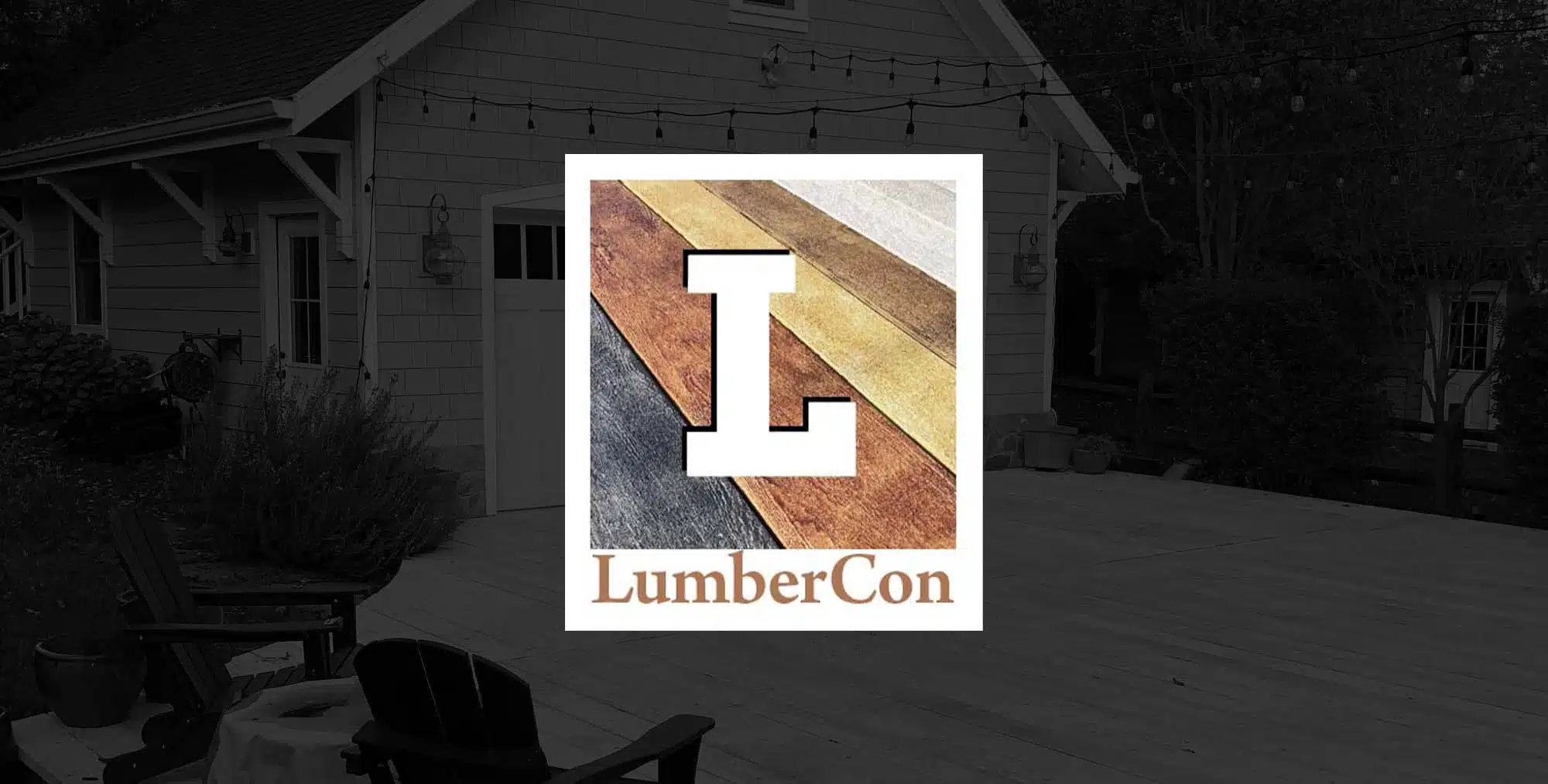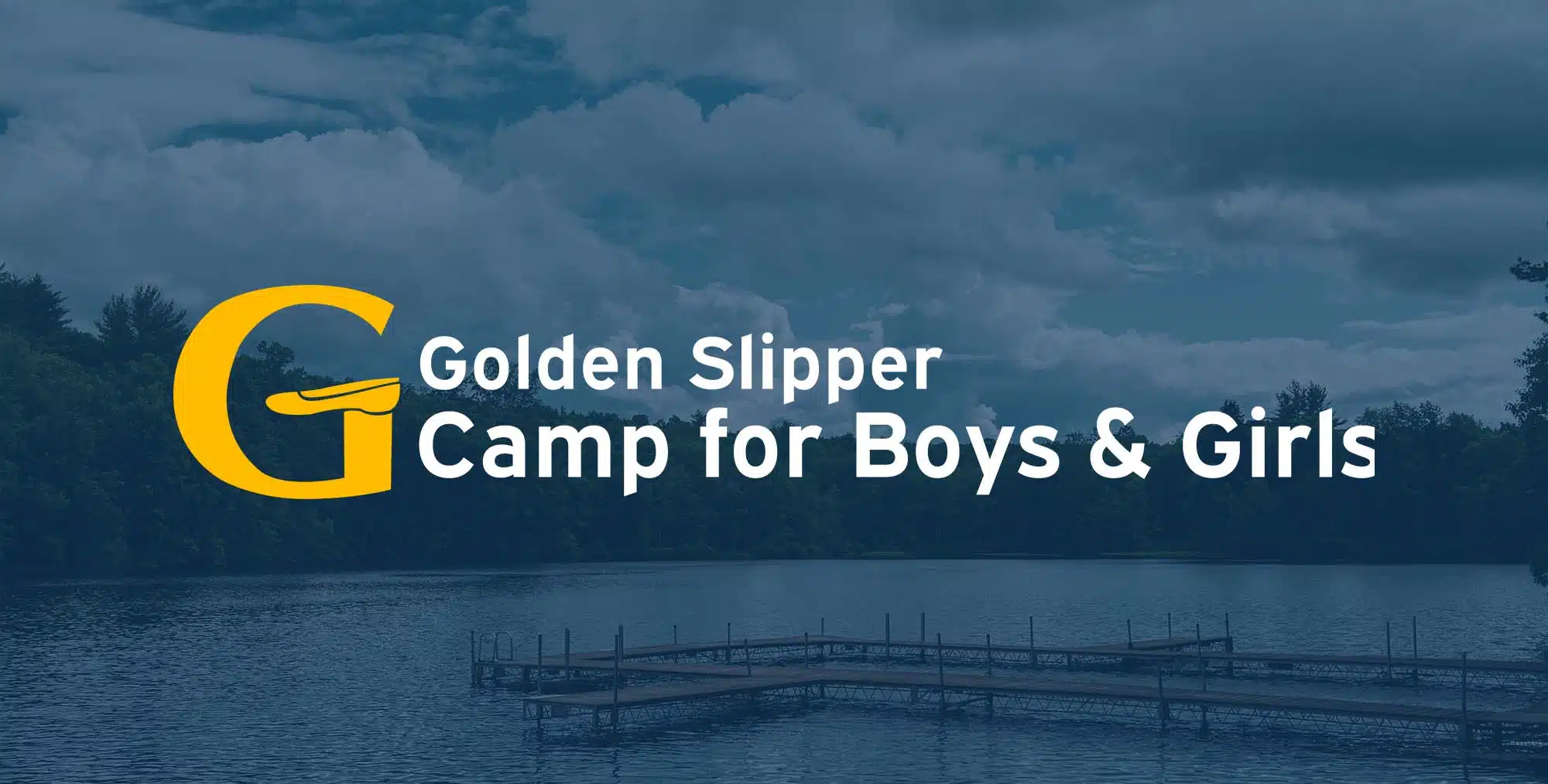 Looking for a top-notch web design agency in Philadelphia that can cater to all your small business needs? Look no further than Philly Web Team! We're proud to offer a comprehensive suite of cutting-edge solutions that are guaranteed to elevate your online presence to the next level.
Our WordPress websites are simply second to none, delivering stunning visuals and unparalleled functionality that are sure to impress even the most discerning of customers. And if you're looking to take your email marketing to the next level, we've got you covered there too, with eye-catching campaigns that are sure to get your message noticed.
Of course, we also pride ourselves on our outstanding customer support, which is available around the clock to ensure that your website is always running smoothly and your customers are always satisfied. So why wait? Contact Philly Web Team today and start transforming your online presence into something truly remarkable!
So Who Is Philly Web Team?
We Started Philly Web Team
As two passionate web development professionals with more than 20 years of combined experience, we realized that small businesses needed a team always ready to assist in their needs. Our team understand the expectations of the online industry, being a part of it for so long, and are able to exceed those expectations with a white-glove experience on a small business budget.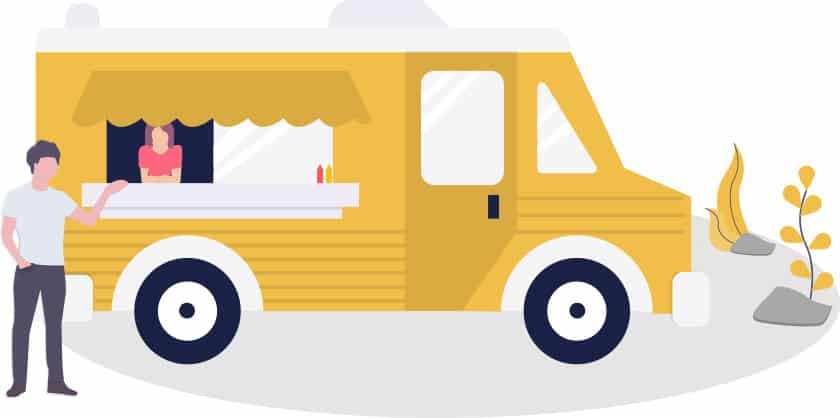 Our Focus Is Helping Small Businesses
The Philly Web Team understands what it's like to be a small business, we're here for you. We want to collaborate with you to build you an awesome, opportunity inspiring website that meets all of your needs to grow your business. Let's join teams and see what we can do for you.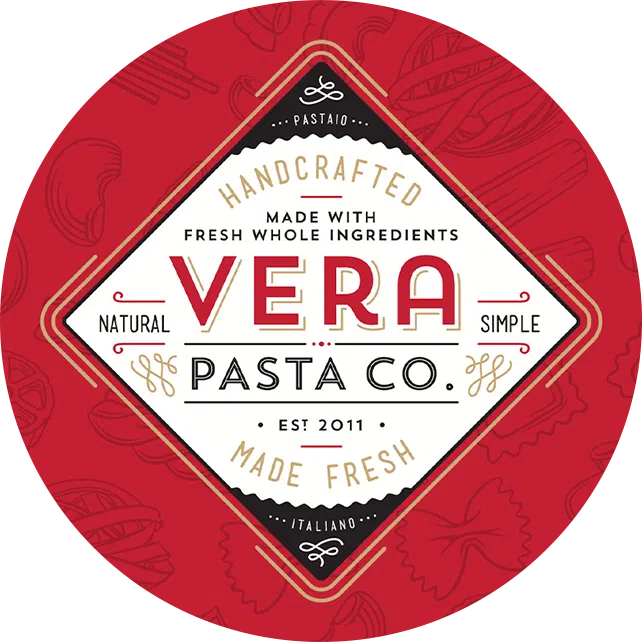 Mason and team, have made the process of launching a new e-commerce website very seamless. They met all the deadlines we forecasted out with ease. The most valuable aspect of our business relationship is the on going support that i am most impressed about. My online pasta store sometimes needs changes done quickly. Mason, will have the updates finished same day and that means a lot to me as a business owner. Highly recommend Philly Web Team!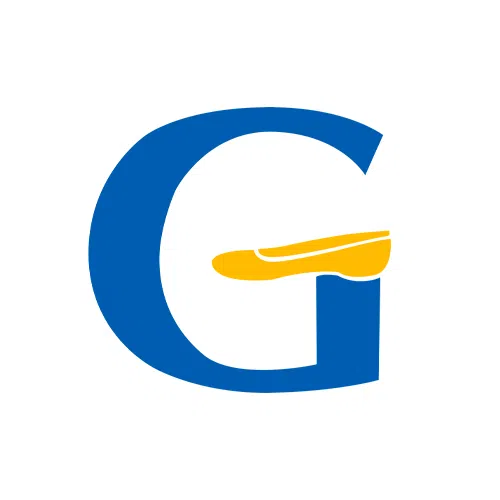 Philly Web Team did an amazing job with our organization's website update. Easy to work with and professional! We are thrilled with the work that was done. The process pre and post website update was also easy and we continue to work with them going forward. Highly recommend!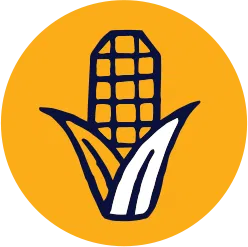 I originally made my own restaurant website from a template but after three years of something basic (that anyone with the same template could copy) I knew it was time for an upgrade and for that I had to hire the Pros! Amanda, Mason and Zach were extremely professional from the start they took the time to understand what I was looking for and didn't stop until I was satisfied. In a matter of weeks I had my dream restaurant website live and ready to use. I would 100% recommend Philly Web Team for all your website needs- you will not be disappointed (coming from a very picky customer).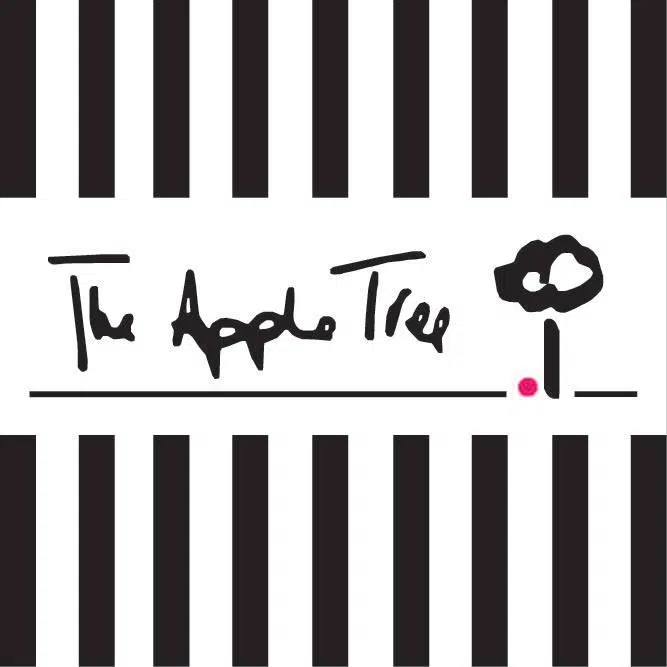 Our team here at The Apple Tree can not say nearly enough about how professional, responsive, talented and hard working the team is at Philly Web Team. Being a high end boutique, our attention to detail and value in which we put into each element of our business is extremely high and we could not be more pleased with the outcome of our partnership with this company. A great partnership. Highly recommend. Thank you, Philly Web Team!!!!!!!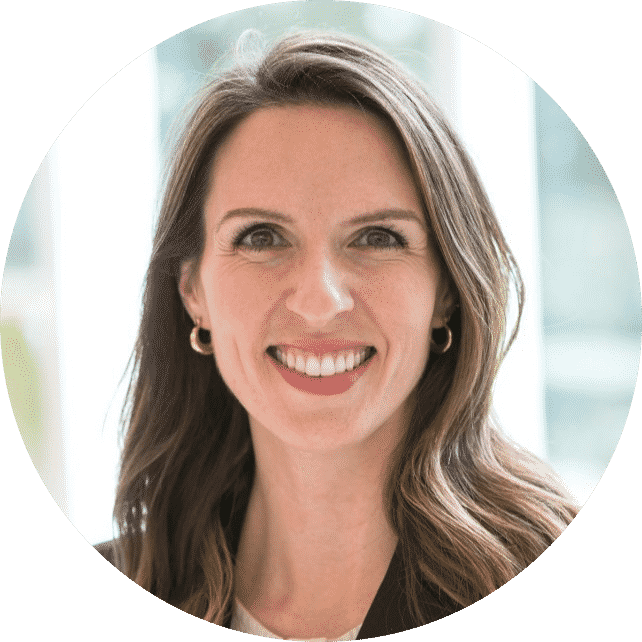 I can't say enough good things about my experience with Philly Web Team. Mason was professional, efficient, and delivered an amazing product. He integrated the information I wanted included and the look I was going for in the website and created an outstanding final product. I was so pleased with my experience, and I will definitely be working with them in the future!! 10/10 would recommend!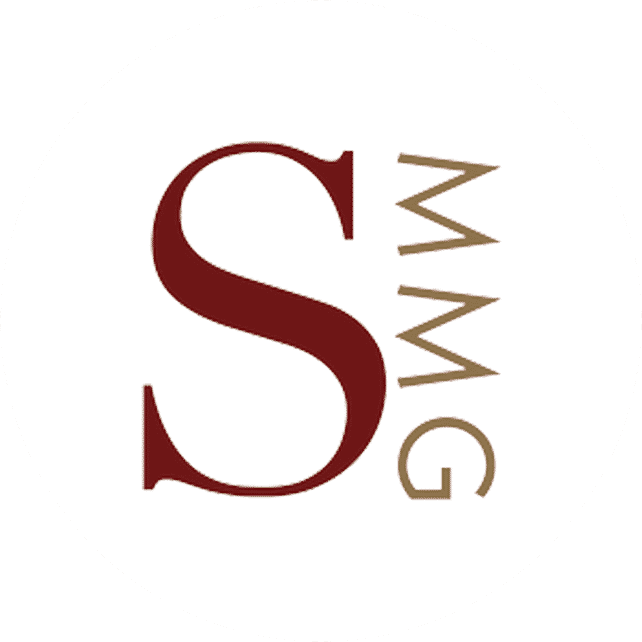 An amazing team to work with! Always responsive and professional. They get the work done and go above and beyond to assure that the project is completed in a timely fashion. They are detailed, precise and talented!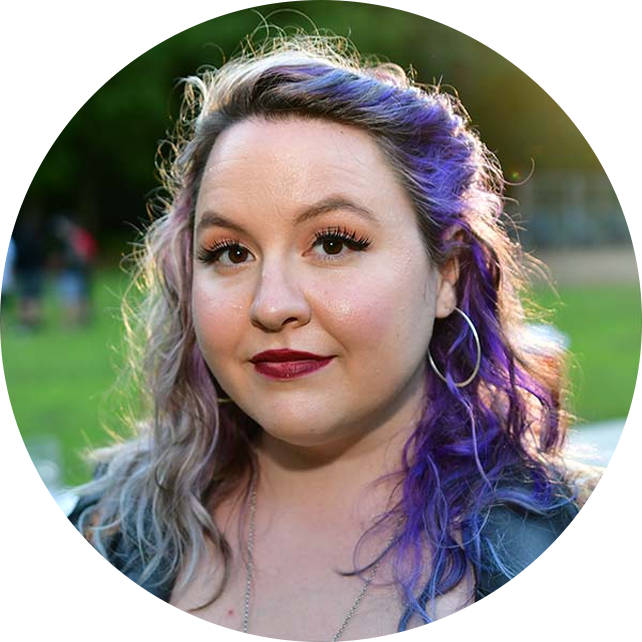 The Philly web dream helped my vision come true. They knew that a standard template wouldn't work for me. They made it so easy for me to adjust an edit any of my work. Love this teams dedication and focus on not just getting the job done but done in the best way possible. Thank ya'll!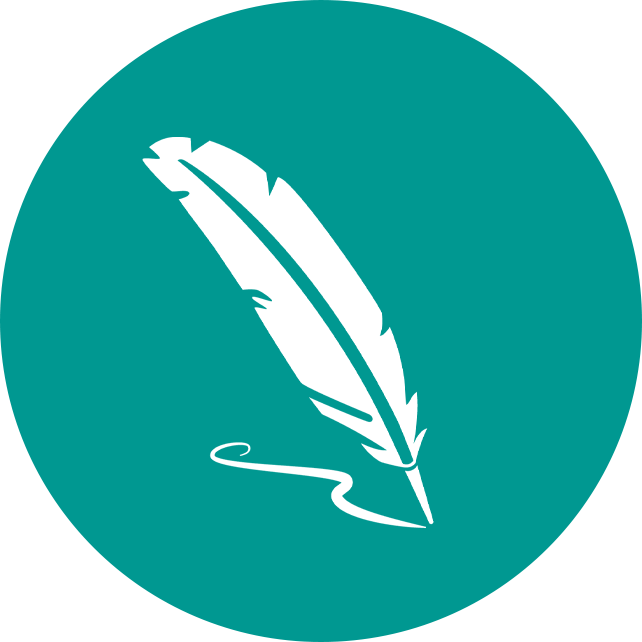 I can't say enough good things about Philly Web Team! I worked closely with Mason on the building of my website - I had a definite look and feel in mind and he brought it together beautifully! The work is well done, the staff are professional, responsive, and timely, and the cost is reasonable. I compared with several other web developers before choosing the Philly Web Team - if you are looking for stellar work done affordably, Philly Web Team is the best!

Love! My new website! It's stunning and Amanda and Mason were very kind and flexible to help me get this new site up and running. Highly recommend them both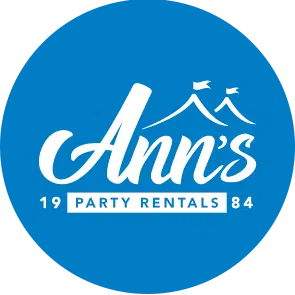 Outstanding service state of the art technology with old style customer service. Best move my company ever made was going over to the Philly Web Team.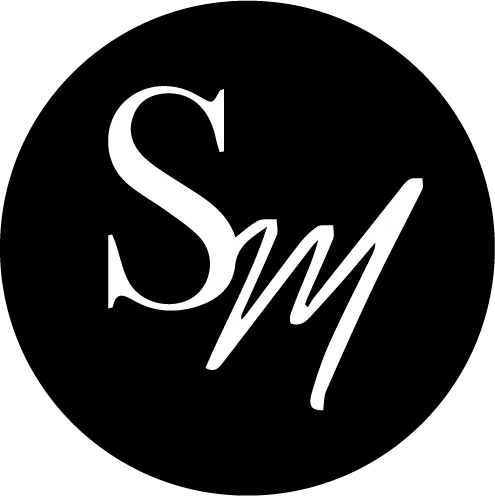 A pleasure to work with this team. They went above and beyond to build our website and answer any questions I had a long the way. I'm very happy with the end result.